In the evil violent racist shooting
of loving citizens…….a hero arose
(<-Hero!)
An Army Vet & Decided To Go in
to "instinct mode" & Took Out A
"Murdering Shooter". Bravo! We
have Hero's all around us & they
don't Wear Capes. A Single Best
line from all it? "The Drag queen
'stomped on him' with her heels"
The victims will Be Remembered
forever. Love always wins; it will
And GQP spreading Hate against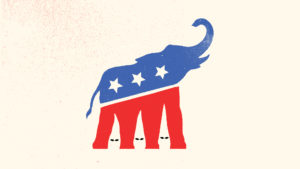 (<-Hate)
these communities will not stand
With most of the Republican's all
in big legal trouble Lindsay "I got
me doin election crimes" Graham
had to Testify for TWO hours. Ha,
ha, ha, ha! Ooooops. He either so
rolled On TFG or Goes Down with
him. Fine by me either damn way
There is no Legal Escape & things
will get WAY worse for all of them
(Coming soon!)
They leaned Nothing and that will
cost Them Everything. Time is Up
NOTE: TFG's Taxes are Coming & Boy are they gonna
have A) a LOT of Russian $ and B) serious tax evasion
NOTE II: Biden extends student loan forgiveness until
June 30th. This is Import Stuff. Now let's fix the loans
Have A Day!