Early Voter Turnout, Is 'Exploding'
at historic levels. Over 36 million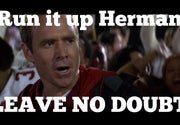 (YES!)
early Votes Were All Cast with 4
days to go! It All means nothing
without turning up same day as
Well, Along with "Mail-In Ballots"
This election must be a loud and
clear Statement Treason/Violent
Terrorism, Is Not allowed In This
Nations Elections  / Politics. And,
run it up BIG and leave no doubt
And The noble Democracy of the
Ukraine is Fighting for their very
"Existence". Sending Them Steel,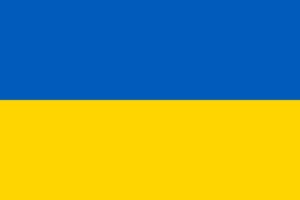 (Go get em!)
Support, & Love. Don't Take This
Democracy 4 granted; they don't
NOTE: GQP/Maga Frauds Talking about Sexual Pedo
Predators was always Projection. Always; fuckin evil
Have A Weekend!