While we're dealing with rampant
devastating wild fires in Colorado,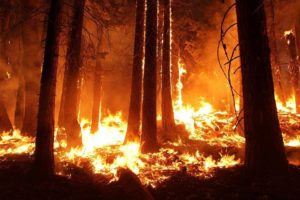 (Be safe!)
and a pandemic that needs to just
go away; IF only we all had actual
smart people tryin' to stop it from
spreading. They are, but Ignorant
Dunning Kruger Lunatics are Just
their best to stop it. No. This isn't
allowed. It's not an option. IF the
scant few want to Ruin their lives
so Be it. So society Owes them no
right to drag the rest of humanity
(Listen Up!)
down with us. Happy new year to
all tonight. Better days are comin
Enjoy Family and each other now
in every Possible Way. New Years
NOTE: Playing "We Are friends" with a Bucket
of violent insurrectionists kills political careers
RIP: The Queen of comedy, delivery royalty &
overall wonderful human being Betty White. It
hurts bad. But she left amazin' gifts. Use them
Have A "Safe" Weekend!