It's no Secret every sittin Republican
in office these days is an abject lying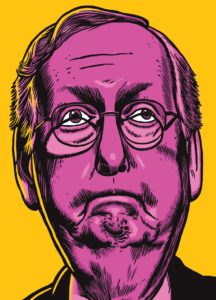 (<-Sociopath Prick!)
asshole sociopath. And they keep on
Proving it, Every Day. Now, Every R
will Vote For The US to "Default" on
our debt. When ya Want to Ruin the
Economy, 'Elect A Republican'. Hint:
Reagan, Black Monday. W Bush, ah
the Economic Collapse. Orange Ass,
decimation. They are ALL monsters
And they Will be Blamed for all of it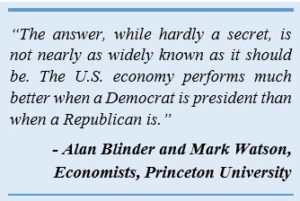 (No shit)
Oh & speaking of Assholes About to
ruin Their Lives; The Orange Pricks
Legal Team….is Getting Beaten into
submission by defamation law suits
In fact, their newest angle is "Uhhh
we actually circulated it was all one
big Hoax". That is Legally now Way
More 'Damning'. See, It Shows The
Key Element Of it: Intent. Ohh Shit
are All Of 'You' Fucked Harder than
The Last Hooker At A Whore House
(<-ALL Fucked)
when the Rest Got the flu. They are
all Legally finished. Ooooooooooops
NOTE: Biden Address the UN in the NYC Featuring
Tackling The Virus kicked off by moron Fascist Shit
Bolsonaro who is Anti-Vaxx. That's like havin a big
Nazi kick off your bris; this is lunacy times 7 billion
Have A "Safe" Day!