The FBI has not only dropped the
ball in prosecuting Sexual Abuser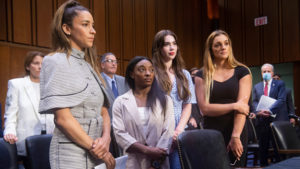 (<-Hero's)
Larry Nassar. They All popped it,
deflated it, Folded it Up, put it in
a drawer then said "No such ball
ever Existed". No, That Will NOT
stand. Brave gymnasts all came
forward to Call Out His abuse, &
point Out The FBI Trying To Just
sweep It under the rug. Nope, it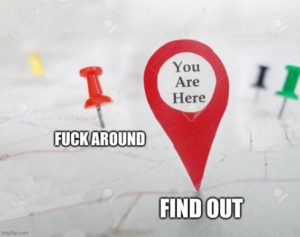 (Ya done son!)
is not "Gonna Happen". He Will
pay the legal price 4 these acts
Speaking of fuckin' around and
finding Out. Reich Wing troll, &
banned For Life turd Laura L, is
Now SO Positive That COVID is
a hoax, she went & got it. How
wonderful. 'Morons' Deserve To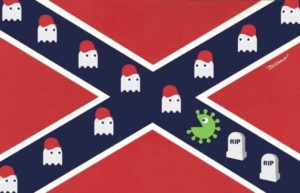 (It's winning!)
have dire Consequences for All
Of their Dumbassness. Suck IT
NOTE: FDA, Unanimously Votes For A Pfizer Booster
Shoot For Those 65+. Let Science, & Viral facts lead
the way. This is great news, now go get your booster
Have A "Safe" Weekend!