While DC "deals" with a vital
infrastructure bill that all the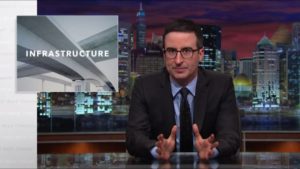 (Yup)
Republican's Will Oppose For
no other Reasons than, blind
Anti-Democracy hate, all the
rest of the world is watching
these "Fraudits". That is just
what they are; Extensions of
their Voter Suppression bills
See, what ever they all claim
"Others" are Doing, is Really
what THEY Are Doin' Or Just
trying To Do. It's Just Called
Projection. They're usin' The
(AZ & TX)
Fraudits just to understand
HOW electronic voting even
works. Then they'll attempt
to cheat. See they can't win
(It won't work & will Kill their
own Voter Turnout in the end)
ever again With their hated
policies; So Suppress & just
cheat is all they got left. We
Know, They Didn't Abandon
'Orange Criminal Ass', They
love & Support Him which's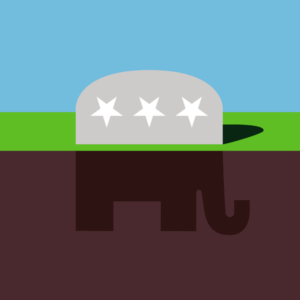 (Bye Bye!)
their final death knell. And,
ever Again. They're At War
With Reality & losing Badly
NOTE: Maga Chode Tito Ortiz Quits due
To Being A Shitty Pro-Temp Mayor, And
nothing more. He's a lyin Insane lunatic
Who can't handle when called out for all
his failings/conspiracy lies he's a coward
Have A "Safe" Weekend!