While the rest of the rational, real,
World Deals With COVID, & horrid
(<-Derp!)
Economic Strife; Seems all of the
Republicans Can Not stop Putting
their feet in their Mouths. In fact,
its been stuck there Permanently
Ron "Boy I love Terrorist Fascism"
Johnson, decided to be the Latest
R turds spewing hateful lies. They
simply do Not learn. Nor will they
ever. Voters Will Make is So Clear
In fact, R-Chicken Turd Perdue Is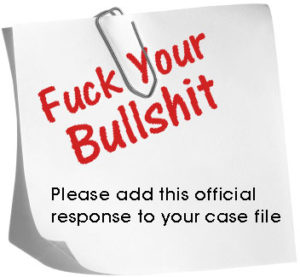 (Added!)
so upset Voters just took his seat
from him; he is Gonna 'try' to run
Against Warnock. HA! They Don't
like you. They Really Really really
don't like you. Speaking of Voters
Not "Liking" "Republicans", These
days: Seems 'Mother Nature' Just
"Messed With Texas" Yet All their
Elected, Republican Leaders, Quit
on Them. No Power, left the Grid,
(It Came!)
& in isolating gave these citizens
no Fucking chance. They do NOT
like Government, So they all run
To BE in it; To Kill it. That is Like
a Bad Hunter Wearing PETA gear
NOTE: Law Enforcement, Begins The hard
Work of purging Terrorist Extremists from
their ranks. Will not tolerate It ever again
NOTE II: Governor Cuomo, Has Lied Once
Again. Jeeeeez. This Time, Trying To HIDE
COVID Deaths In the elderly Communities
I called him out here years ago sayin' that
he started an anti-corruption team…which
Really Was, just, Corrupt. Wrong Is Wrong
Have A "Safe" Day!
[give_form id="26992″]