We have lost 347,700 good people during
this "Horribly Historic Pandemic". And Yet,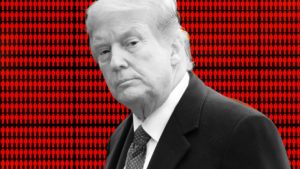 (<-Monster)
Congress/Republicans have done Nothing
at all to Stop it/Aid in Solving it or letting
Democrats Help with it. We have one real
Political Party trying to Solve our Nations
Problems/Struggles/Needs. We Have Yet
another that actively seeks 2 destroy, kill
& Harm Democracy/The American People
in every Possible way. They're Sociopaths
trying To Burn it All Down. It Won't work,
(We Know)
& Effectively Ends Their Horrible, hateful,
racist Fascist Party forever. The Senate's
gone. It ALL comes down 2 Georgia folks
Make NO Mistake. You Vote Like Your life
depends on it, because it DOES. And next
Tuesday, is For The US Senate. And what
are Republicans Doing Now? Oh Trying to
"Murder" Democracy Like R-Josh Hawley!
Never forget this immoral, hateful, & very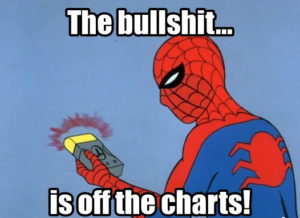 (Yup)
Anti-Democratic Traitors. All these words
aren't used Lightly. History will Decimate
them for this lunacy. And their Time's up
RIP: Actor Dawn Wells Of Gilligagan's Island Fame
As Maryann. A Great Actor, great person, died due
to COVID, this's horrible & was clearly preventable
NOTE: The Entire Republican Party Of FOX…Is now
fightin' against OAN/Newsmax/maga "wing". There
will be no survivors from hate. They eat each other
Have A "Safe" Day!
[give_form id="26992″]