Hope your 4th was fun in the sun or you
were Able to do Anything outside & cook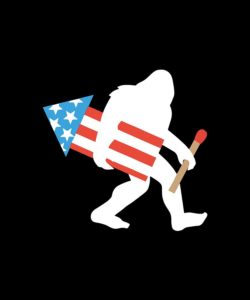 (Short wick!)
out or light short wicked fireworks. Do u
still Have all Your Fingers?!? Good! Well
in what can only be called a Failing idiot
Monster 'Racist Asshole' Still Failing, His
big "Mount Rushmore" Event Went Over
like a wet Fart. And his 4th of July party
was performing to 'Empty Seats'. Ha ha!
What a Clod. And all While We Have lost
<-Empty)
132,784 lives to A Pandemic That was at
every Level, Able to be Controlled & Very
Preventable. The World Has Him At Fault
RIP: Charlie Daniels Singer Of, "Devil Went Down To
Georgia" Dies At the Age Of 83 Pure Country Legend
NOTE: The GOP's so going Full on Racist With "All Of
Us are NOT created Equal". Boy are they going to get
mad at the Equal Protection Clause found in the 14th
Amendment. These People, are Literally Bonkers Nuts
Have a "safe" day!
[give_form id="26992″]