Now, AG Barr & Wilbur Ross were just Held
in Contempt of Congress so what does that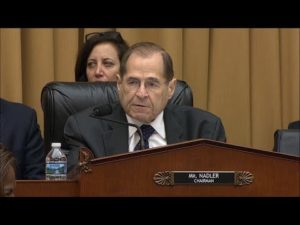 (<-D-Nadler)
that mean?!?! It Means a "Formal" charges
AGAIN for An "Administration" who are ALL
legally fucked. That is what It Really means
And as Hope Hicks Finally agrees to Testify,
which Means they All See It Coming now at
this point. Those is Obstruct, will face these
grave legal consequences. Speakin of grave
consequences…we are at the 3 year mark to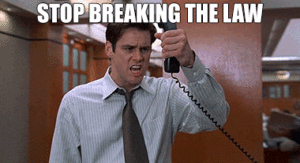 (No shit!)
this Date, of the 'Pulse Night Club Shooting'
And Since that Day, & the Countless Others
that lay Ahead from Horrific "Gun Violence"
Not a SINGLE Thing Has been Done Yet On
This Matter. New Zealand Has One, & They
Pass laws Banning Assault Weapons Within
the Fucking WEEK. And has there been any
attacks since March 15th? No, there has not
And in their "Countries history", there Have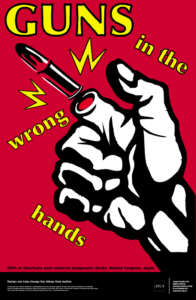 (No shit)
Just Been Four Mass Shooting killing Five Or
more people. FOUR; we get That in 9 weeks
NOTE: Orange Asshole Polling At Just 41% Tells The World
Even GOT's season 8 & Shaq's FT% are 10-14 points better
Have a day!