They have 'Logs' of Michael Cohen Speaking
not only to the White House, but many other
(<-Flynn, Cohen, Perry)
people in Trumps crew. This, is the final nail
The Legal Bar To Obtain Surveillance is Very
HIGH. That Means, The court Approved of it
because they already have evidence today &
it leaves Trump & Co with little to no options
left today. Shit, when "rudderless" Rudy G is
last Best legal chance to save your bacon it's
all over but The Cell Door Slamming, but fast
This is a "Tactic" to change this from the very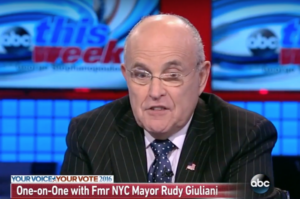 (Crooked as his glasses)
serious LEGAL Problems To Political BS Lies
Anyone Making This A "Political" Discussion
is intentionally ignorin LEGAL ones that will
bring down not only Trump but everyone in
his Geocentric circle (for ignorant Trumpers,
that means that everyone close to him whos
serving Him including Don Jr., Kushy, Pence,
Sessions, Nunez, & Many More). Trump Will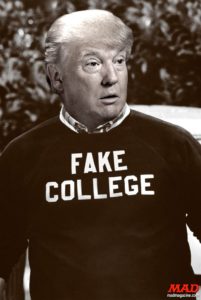 (What, me?!?!)
be getting more unhinged by the day and it is
because he knows what is Coming to him now
NOTE: I Was On WGN Radio Last Night Talking
All About Kayne West's Lunacy, And The White
Sox With The Amazing Patti Vasquez Go Dig it!
NOTE II: Trumps New Lawyer, Emmet Flood Is
Now, On Board. He Was, An Ex-Bill Clinton Guy
In HIS Impeachment Hearings. Seems They All
Know 'What' Is Coming Fast, Getting Old Fossil
Failed Frauds, From Bill, & W Bush. Ooooooops
Have a day!