Chumps "Muslim Ban" was thrown out
AGAIN. So, much, winnin' right Trump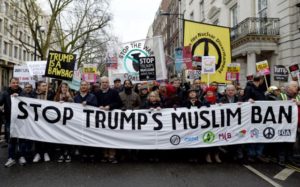 (They did!)
toads?!?!? It is an executive order with
unconstitutional Animus against a very
"specific" religious Group. That will not
legally Stand. But don't Expect Trumpy
to Legally Grasp This Fact. He does not
understand legal realities. He never did
Look how many times the Fuckwad has
gone to Court losing "Bigly" (cough) oh
remember His Con lie School Trumpers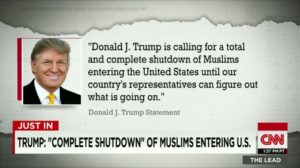 (Then…)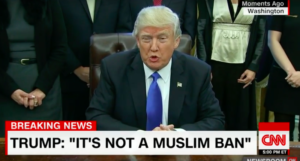 (Lying moron!)
University? He's a Trainwreck on top of
Mountain Of Bullshit Lies, wrapped In a
lying asshole straightjacket. T-O-A-S-T!
Republican's Fake Lying Tears
Mark Meadows (R-NC) somehow states
He "Didn't Know" The New "Healthcare"
(crocodile tears)
bill "Cuts" coverage, & raises cots for all
So then, Solely Fearing for his OWN ass
came the fake "Water Works" tears as if
sociopaths Can Cry. Ahem, he helped to
WRITE the Legislation & Didn't Know its
main Points?!? These lying Assholes are
pure Evil. They Solely Serve the top .3%
Hint : You, And Nobody You Know, Is IN
that. Vote Republican, this is what u get
A Tax Cut for Top .3%, taking care away
NOTE: Republican "Bully Asshole" Body
Slams A Reporter Asking About The Big
Health Care Bill 'CBO Scoring'. He, Was
Charged With Assault. What An Asshole
Newspapers Pulled Support From Him 2
NOTE II: Betsy DeVos, Can Not, Answer
BASIC Questions, About, Discrimination
She AVOIDED The Entire Question, Due
To, Her Big Appreciation, Of Racist Hate
Have a day!