The White House, Republican's, And
Trump Are Massively Fucked & They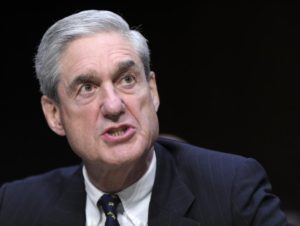 ("Shit ends now!")
must all be shitting themselves daily
Former FBI Director, Robert Mueller
is now The Special Prosecutor Going
forward to show Trump's Russia ties
It's also going To Focus on Trumpy's
firing of Comey to stop his Flynn lies
It's almost over just a few more tiny
surprises, But Trump is TOAST Folks
This will Not Only Prove Russian Ties
Directly To Trump From Page, Flynn,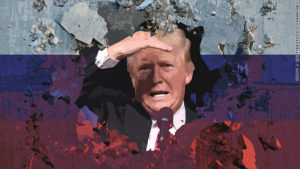 (Undone!)
Manafort, Kushner, and Many, many
More. Trump Goes Down On Several
Charges : Obstruction Of Justice And
High Treason(In taking Russian cash
For Favors/Intel & laundering It Into
all His Hotels/Business's). If You Are
in the White House Today, know that
you Are Likely Going down with Him
This shit isn't some 'game' this is the
most Serious Anti-American Shit I've
(Bye, Bye!)
ever Seen In My lifetime. You Are All
Directly Enabling Illegal Lawlessness
and that will ultimately end you shits
NOTE: Rodger Alies Died At 77 And It
Signifies The End Of His 'Lies & Hate'
Brand Of Toxic Partisan Hackery Shit
Put It This Way, The Man's Main Goal
Was, To Make $ 'Lying' To 'Old Racist'
Assholes Spewing Toxic Political LIES
While Also Sexually Assaulting Ladies
He Will Not Be Missed, No Songs Will
Be Sung. The "World", Was A "Darker"
Place, With Him In It. Glad He's Gone
NOTE II: This, Is "Quite Possibly" The
Finest Summation For People Workin'
Under Trump, That I Have Ever Read
Have a day!