Investigation. This signals the end for
Orange Anus Donny Rump. It is called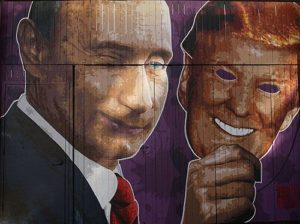 (Busted!)
'Obstruction Of Justice'. Trump Will Go
down, & he admitted the reason he did
Fire Comey, was To "End" The Russian
investigation. News Flash, All Of These
investigations are still going on & most
are already complete. Trump Admitted
this and this is the fastest route for his
exit. He clearly Doesn't Want the Potus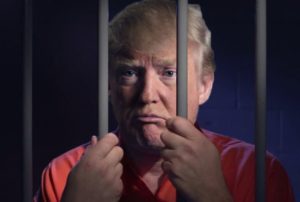 (TOAST!)
gig anymore, but does not "Grasp" how
this Ends with Him Jailed/Tried for high
Treason. The Insanity, Ignorance, Hate,
lies, racism and now violating every law
are the only reasons we are here, is the
Orange Anus's actions. Period, he's Doa
NOTE: Drunk Racist Trumper Get Jailed
And Cries After Harassing A Kind Family
NOTE II: 59 Yearold Brad Grey So Sadly
Passed Away This Weekend From cancer
He Was A Legend In Our Business. Love!
UPDATEÂ  :Â  Trump Reveled Highly Secret
Classified Material, To "Russian Officials"
Have a day!