How was your Presidents Day?!?!?!
Mine was Good. Spent it with Sonja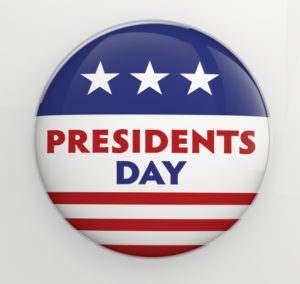 (No "Fake" Ones)
and our Soon To Be College student
at campus's looking. That is why we
Did Not Post. Sorry About That. But,
what did Trump do now?!? He thinks
Sweden had a terror attack. No, that
never Happened. "Fake" News?! No,
more like "Fake" President. This is a
Fairly Simple Game By, "Tiny Hands"
It's Called Projection, 101. Whatever
(We know)
HE is doing, Accuse Others of Doing
Then he'll claim "Let's call the whole
thing off!!". Not a very hard concept
Nope, Trump is the Classic Dog who
caught the Car. The Bumper is in his
mouth as an accelerators stepped on
Enjoy your Ride Trumpy. For as long
you can Hold On. At this rate, May is
an eternity. To the protesters, that is
(Your School?)
fine. BUT, where the Fuck were YOU
on election day? That's like Not even
studying for a test, getting an F then
Blaming The Teacher. That Mirror, Is
looking Directly at You. It always did
NOTE: Trump Spent Just Less Than
Obama's Yearly Travel Expenses, In
ONE Month. Ha Ha Ha Ha!! The Sad
Part? We Pay For It All. So Disgustin
NOTE II : Lt. Gen. H.R. McMaster Is
Now Trumps 'New' National Security
Advisor. This, Is After The Flynn Shit
Fiasco. McMaster, Is A Decent Fit To
"Lead" And Knows The Costs Of War
Don't Expect That 2 Sit With Bannon
UPDATE : If Trumpy Tries The Same
Ban, It Will Legally Fail, Again. Fidot
The Orange Anus Does Not Learn!!!!!
Have a day!