Oh neither do we (is there an Island
Of Racist lying loud Insane Morons?)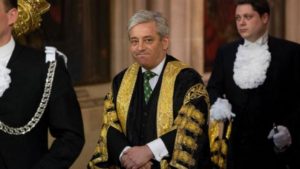 ("Stay away!")
Or is that Just Called A Klan Rally or
Skin Head Biker Bars. My such lovin'
Company He Keeps. UK BHOC Head
Speaker John Bercow clearly stated:
"I would NOT WISH To Issue an Invitation to
President Trump to speak in the Royal gallery"
He sited the ruling bodies opposition
to racism & to sexism & their support
for equality before the law along with
An Independent Judiciary. You Know,
(<-Puffy Orange Anus)
REALITY! "Trumple Thinskin", Is Also
always fighting against legal Realities
Calling a Republican judge appointed
by W. Bush "So Called" and Insulting
his Correct Legal Ruling simply cause
he's a large utterly insane Racist baby
And now, His lunacy Reaches big new
heights, Claiming we don't report any
Terror Attacks. Holy fucking shit, this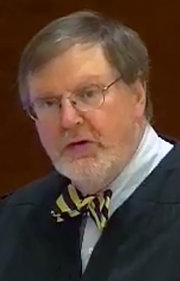 ("You're fired!")
moron needs to leave This Planet. His
"Stupid" Is Toxic, To Rational Humans
NOTE : The Most, Unqualified Loony
To Ever Be Offered Up For Education
Secretary's Might Squeaky BY BUT It
Is ONLY, If You don't Call R Senators
Pence Broke 50-50 Vote, She Is Your
New Lunatic In Charge Of Killing IQ's
Al Franken Correctly Tore Into All R's
NOTE II : Media Are Now Pointing To
Trump's "Detachment", From Reality
As If, THAT Is A Fucking New Thing?!
UPDATE : Lunatic Republican Doesn't
See Muslim Terrorism & White Power
Terrorism Acts As The Same. Geeeee
Well NO SHIT!! Because White Power
Fuckholes, Are His Ass Fucking BASE
Just Puked In My Mouth, Such A Dick
Have a day!