Trump 'Disavows & condemns' all of
the racist Heil Trump supporters. So,
(<-Wrong!)
he Just Hired their leader in Bannon
as Chief Of Staff for giggles then?!?!
Ahem THEY got him Elected into the
fucking job. Nothing like Riding Your
base into a Place, Then lying about it
After all the lock her up is never ever
gonna happen. Ha, you got suckered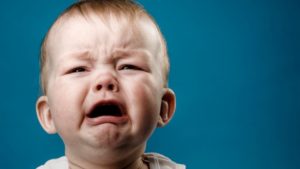 (Trump Voter)
So, Hydra just got Elected into power
And Sadly, Some Citizens In America
are now very vulnerable. We must all
"Stand" TOGETHER, to Not allow that
shit. We will Survive Trump. He's not
The 1st Racist Moron Asshole In That
Office (Wilson, LBJ, FDR[For All those
Japanese Internment Sites]Â  & Nixon)
We Will Over Come This. BUT, This is
one said situation here. These are the
(Trump Voter)
Hateful Assholes Trump Emboldened
And shine a light on them all. Names
and Jobs and families. That's the best
way 2 heal. Make Them OWN all their
hate. It never "ends" well for them all
NOTE: Dali Lama, Has "No Worries"
About Trump. Huh, Is He Just High?
Cool, Just Pass That Big Dobbie Dali
Have a day!