Well, Trump is Our President
He won fair and square. That
(Gimme gimme!)
is a Sobering Thought. We all
will Attempt To Unite. That's
all we can do. That is who we
are. What "terrifies" me most
was the racism & hate. Those
are old Wounds, that were so
gleefully Torn Wide open last
night. I can not Believe…I am
typin this in 2016, but it hurts
(Sadly, yes)
bad. We can Stitch it Up, only
together. Trump/Republicans
you are now on The Clock. So,
Prove Us Wrong, like I believe
you can do, and we Will all Be
United Citizens Again….Prove
us right and our work has just
begun. So ain't nothing gonna
break a my stride and nothin's
(Always!)
gonna hold me down, oh no, I
Got To Keep On Movin'! All of
America is SO Watching Your
Every Move. You will all learn
a very valuable lesson with all
This Power. Hate Can't Run A
Government only competency
and kindness can. Good luck!
From your hate you're gonna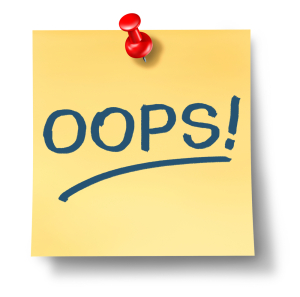 (Good luck!)
need it big time. AND no one
to Blame But Republicans. It
is ALL yours. Don't fuck it up
Have a day!