Or, U just Playing Pocket Pinball
looking for your car keys? Bonus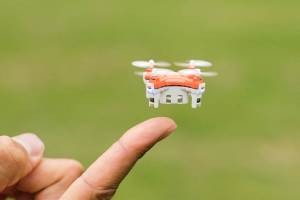 (Tiny Time!)
Boner!!!! Drones are so tiny now
they can Fit in Your Pocket. That
is sorta Fucked Up. Privacy is an
illusion I guess. So go enjoy your
weekend 'peeps'. And remember,
'Live' for every moment for those
who can not any more. Right?!?!?
NOTE: Pure Horror In Nice. Our
Hearts Go Out To All Affected In
Such A Cowardly Act Of Evil And
We Will All Stand Together, That
Much 'Tighter'. Terror Won't Win
This, Must FUCKING STOP Now!!
NOTE II: The Bigot Boy Drumpfy
'Took' Pence, Like I Told You He
Would. All Over, But The Crying!
Have a weekend!