Republicans want to block All votes
on even bringing up any reasonable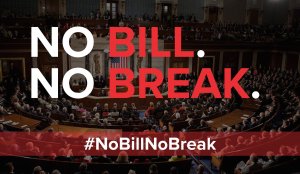 (No Shit!)
gun control bills. You know shit like
"Universal Background Checks", for
All Buyers. Which, 92% of American
citizens "want" this (And mostly gun
owners). And Simple rational fuckin'
shit, like: "Terrorists on lists can not
purchase machines of death". Forget
that even republicans believe in that
last one. But, they DO, NOT, CARE!!
(Sit-In)
And So, 40 Angry Democrats, Staged
a "sit in". And collectively, all citizens
are saying "FINALLY!!!". It is like this
"Raging Fire" happening in your living
room and then someone stands up to
just 'vote' on all of us just putting h20
on it. Holy Fuck Balls….This is insanity
NOTE: The New Republican Mark Kirk
Anti-Trump Effect Will BE Devastating
What Trump Is Doing, Is So Losing His
Election, But Also All The Others Down
Ticket 'Republicans' Are Running From
Him At Light Speed In All "Blue States"
Have a day!