Sorry about Yesterday no posting
My daughter was in town and she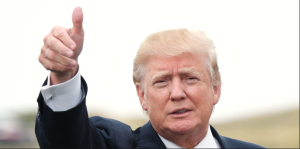 ("Yey Racists!")
always comes First since we're so
far away from each other. But, on
to the Greatest Turd Show on The
Earth. Donny Drumpfy's hate shit
is a nightly event and in his Town
Hall he ignored his Racist Political
campaign he's running. So he was
poked "(people are leaving due to
your) bigotry, racism, xenophobia,
and misogyny". Morons answer IS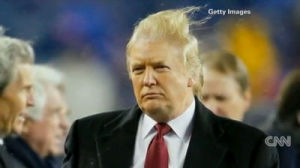 (Cotton Candy Head)
Super Bullshit Supremacist GOLD:
"Or, let's call it Intelligence…we've
to be careful about who we let into
the country". Oh, right. Maybe the
N-Word is now 'brilliant IQ points'
What a Hateful, Ignorant, Nothing
this Bigoted Joke Is. So FUCK OFF
Trump is Trying to Make "Racism"
"Ok", or trying to Normalize it. No!
Brussels Attack Horror
This is pure Theocratic horror and
it is 'Unacceptable'. 14 people were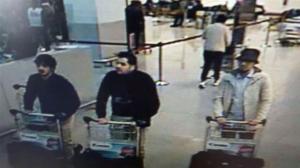 (Suspect on right)
killed by a bomb in the Brussles air
port. This will not stand. These evil
fucks using religion to abuse or kill
innocent people is so Fucked Up. It
will elevate radical religious Groups
to severe threat levels we will all be
monitoring so fucking closely. So, it
shows that religious hate always has
violent ignorance at it cores. And its
Disgusting shit, that must be shown
to the world; only light kills that shit
NOTE: Stupid 'Racist Black Man' Is
Pure Evil. This Moron, Is The Black
Version Of Trump Supporters, And
It Is Always Wrong, & Should Be A
Hate Crime Under ALL Law. Period
Have a day!