Bernie Sanders, didn't have a Good Night
night. Ohhhhhh noooooooooooo he didn't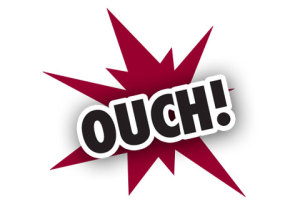 (Indeed)
Does that means he's finished? No, it does
not. BUT, it means he needed to win three
or more of those states to be in control. So
now the bad news is the "Math" looks bad
and numbers. Is he still in the race?!?!?!?!
Yes, he is. The only reason is all the rest of
the states favor him drastically. Hillary got
all her wins from the deep south. Now it is
on to the Northern States, which favor the
Bern. BUT, Make No Mistake, He is "Badly"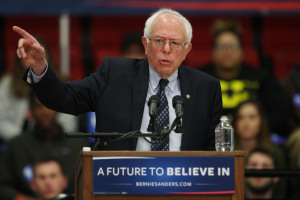 ("Will you vote?!?")
hurt. It will take him running the table all
the rest of the way & convincingly so for it
to be big win for him delegate wise. And it
should be 'Noted', already lumping all the
Super Delegates to Hillary by the media is
Bush League at best. This is far from done
SCOTUS Pick & Rubio Bye Bye
Obama and his party have put up a 'PICK'
His name's Merrick Garland is 63 & was a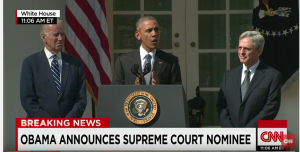 (Merrick)
clerk for the "late" Supreme Court Justice
William Brennan and served in the Justice
Department in several leadership roles 1st
as a Deputy Assistant Attorney general for
the criminal division and later as principal
associate deputy attorney general. Merrick
is an Illinois-Born Graduate from Harvard
University in 1974. VERY qualified. So will
that stop 'Republicans' from just being the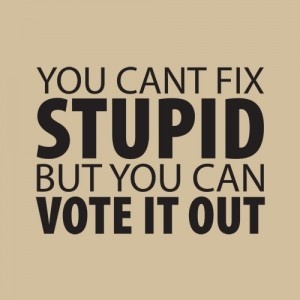 (True!)
'Obstructionist Assholes' they Always are?
Nope. Speaking of accepting reality, Rubio
is done. Out. Over. Finished!!! He couldn't
even carry his home state. What a big turd
Have a day!