By now, you have seen the PIC of Sean
Penn shaking hands with "Drug Kingpin"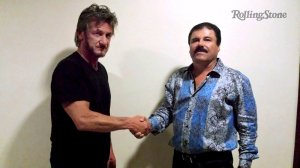 (Herp Derp!)
"El Chapo" by now. He was writing a BIG
piece on him for Rolling Stone. That isn't
an issue. When you write a story, let that
STORY be the lead, not the Actor doing a
Grin & Greet, or "Grip & Rip". Part of this
journalism is to be objective & letting that
Story Lead the way. Not an 'Actors Image'
In the grand scheme of things it's much a
do about nothing. But if you're Sean Penn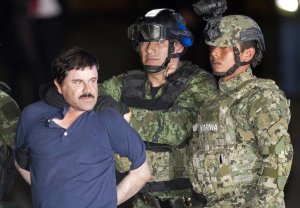 ("Wait, wha?!?!")
maybe the Acting Career Face, is mightier
than the sword. I'll read the article though
just to See His Writing Chops. The Editors
no doubt helped him big time; live & learn
Strengthened Gun Laws Wanted
The number are in and American's WANT
'Universal Background Checks' at a rate of
(92%!)
92% (Where 87% are ALL REPUBLICANS)
There is only one reason; a "Profit Motive"
for the gun makers. Period. The Lobbyists
even cowed the Dems in 2013 flooding the
cash in. UBC's, Enforce All the laws on the
books today & "use technology "to help us
are the "basic ideas". And everyone agrees
with that. Except gun makers. Why's that?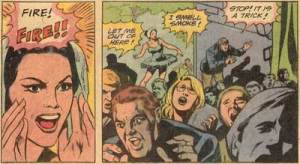 (<–NRA Lobbyists)
Oh right…they make more $ w/more guns
We know some people will still get guns or
illegal one's; but we all need to start HERE
NOTE: In That "Stupid Gossipy" Part Of
The "Goldeny Globes". Watch Leonardo's
Face, As Lady 'Ga Ga' Pass's Him. FUNNY
NOTE II: The Music Legend- David Bowie
Passes Away To Cancer At The Age Of 69
"Let's Dance" To 'Ziggy Stardust' Tonight
FUNNY: This Speaks For Itself It's Magic
Have a day!