It seems the Republican Run house wants to
put on a "Shit Show" of their own these days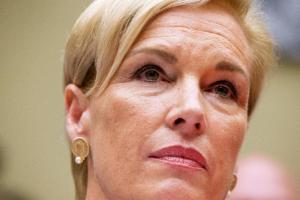 ("WTF?!?!")
R-Utah Chairman Jason Chaffetz, Thundered
away at the head of Planned Parenthood who
is Cecile Richards. They created False Claims
such as, "Harvesting Fetal Tissues For Profit"
This is Untrue. It is a lie, & has been exposed
as such by all credible factual outlets. And so,
even Richards had to point out this fact again
"The outrageous accusations, leveled against
Planned Parenthood, based on heavily doctored
videos, are offensive and categorically untrue"
That doesn't matter when you live in "Batshit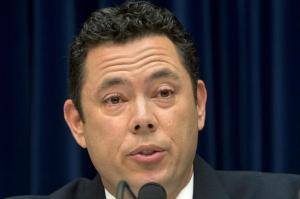 ("Love to lie!")
Crazy Land" I guess. Forget no laws were eva
broken. PP was Cleared by 5 States about the
Doctored Video Lies. But when you do not live
In Reality, Like These "Extremist" Republicans
don't; Facts/Truth Never ever Stood a Chance
Have a day!