It seems the Republican's used Twitter as a way
to violate campaign finance law which prohibits
(Oh shit no)
coordination. I mean, for fucks sake they all can
already 'rape' the electoral process after Citizens
United. But…it seems they now want to publicly
shit on all our faces, to boot. Classy! PAC's used
twitter as a way 2 tell campaign's where to focus
their resources based on polling data. They used
public accounts, but posted cryptic polling data 2
tell them. Stuff like "CA-40/43-44/49-44/44-50/
36-44/49-10/16/14-52–>49/476-10". It tells em
California polling numbers. How do we know?!?!
(Fraud)
CNN contacted the NRCC, on November 3rd bout
it, & magically the Twitter Accounts were deleted
If they didn't do this, why delete it?!?!?!? Because
they did it. Will the government pursue this?!?!?!
Not fucking likely. Did Democrats do it?!? No, not
like this, but, they did the old: "Cheating Without
Cheating" bullshit. The old way. Democrat Jeanne
Shaheen. Where they leave 'vid clips' that a super
PACs can cut up to message on which would be so
relevant to someone whos spending big $ in these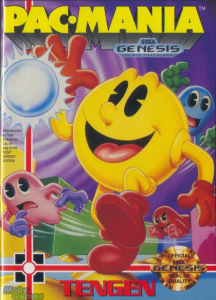 (Super PAC-Mania!)
political campaigns; like my democratic allies who
are ALL saying, they are not coordinating with me
It's fucking gross & it should be treated as any law
that's broken badly. The Twitter shit is unheard of
And the Democrats aren't 'as' guilty of this type of
evil shit but still on the hook for sure. Both are big
lying losers & nothing'll be done about this. So sad
Have a day!