There is a thing, and it calls itself a "comedian". It is not
It is really just a sad, tiny, thoughtless, fly buzzing about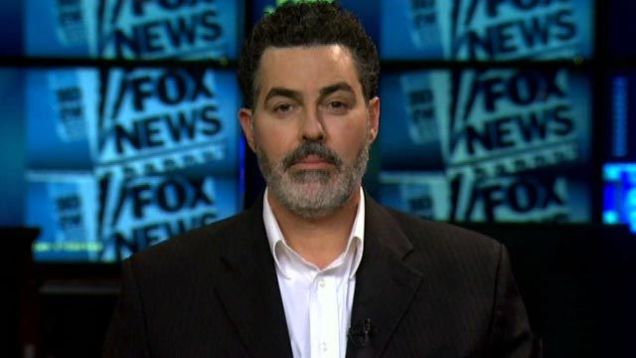 (Asshole City-population 1)
It's name is Adam Carolla & it's always going on about it
self as if society cares. They are not a serious person and
should be treated as such. The loud, lying, Breitbart fool:
"Conservative meant prudent; it was not a pejorative.
The left has taken over the word "conservative" and
turned it into a pejorative. So it's like, "Oh, you're a
conservative?"………….a wonderful smear campaign"
*Cough* Um, no. Conservatives, needed no assistance in
turning it into a pejorative. So if you don't "like" how you
are directly viewed by society because of your 'ignorance'
against others in your policy, stop. YOU, morons created
(We all are)
it, espouse it, enact it, & is literally found in all policies u
dumb fucks offer today. And now you wonder why people
directly listened to you, know your policies, & every thing
you said. It's like blaming someone's fucking Ears, for the
silly hateful shit that comes out your stupid ass word hut!
Here's the thing, if ya don't spend the time to understand
the the specific issues in politics, commenting on them is
a dangerous game that makes the sillysadsack always lose
Have a day!