While Democrats can be complicit pussies, you can't call the
vast majority of them, politically speaking, 'mentally insane'
(We know)
You know, the kind of people who think racism is a religious
belief. You know, the kind of people who think Benghazi, or,
Obama is Kenyan with a fake birth certificate. You know the
same crazy morons insane losers who scream elections were
stolen, a cloud man dictates all reality, & they pray for things
What if I told you a Republican running for office 'thinks' his
election was rigged because his opponent was dead so he ran
against the "body double"?!?!?!?! You can't make this shit up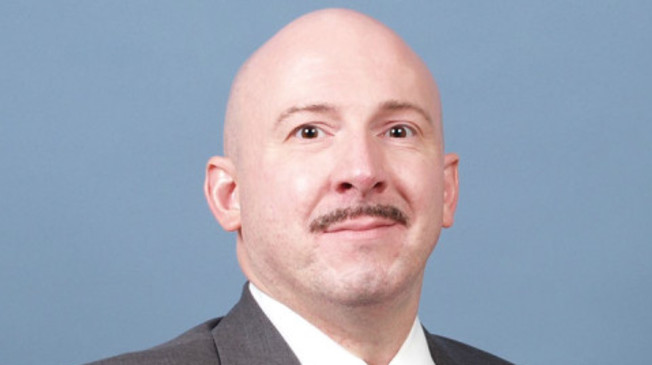 ("Crazy Eyes!")
Republican Timothy ray Murray thought his opponent Frank
Lucas is dead. So he claims he lost to a body double, & he got
5% of the fucking vote. It's not a political party, it's hyper shit
show of nuts, liars, religious fascists, and 'unapologetic idiots'
NOTE: USA Plays Belgium Today In The World Cup At 3pm
Tomorrow: Supremely Courting Religious Nutters Ruling
Have a day!