When Democrats fuck up, which happens far too often, it must
be called out, mocked, & shown in clean light. Democratic state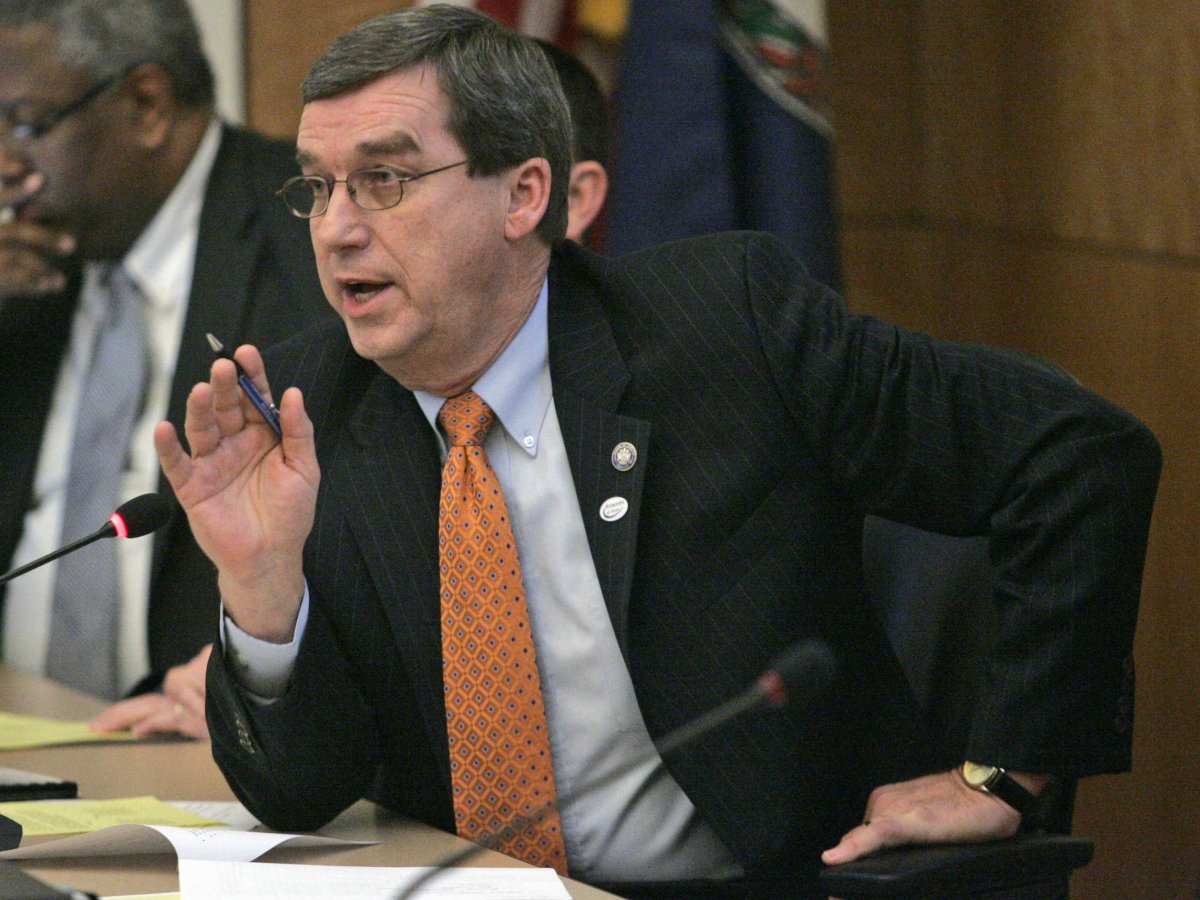 ("I'm a loser!")
Senator Phillip Puckett just resigned the other day. After he cut
a deal with the Republicans to help deny the Medicaid program
expansion under the ACA. Wow, thanks Phil, what a "Bang Up"
fella. By "Bang Up" I mean, gutless asshole, who seeks to abuse
the poorest, most needy in our country. What a cunty lousy ass
bag. It gets worse. You ask, "But how can it get worse?!?!?!?!?!"
He did it all for a fucking bribe. This can not only be illegal it is
fucking disgusting. And what was the bribe?!?!? If he leaves his
job giving the Republican's an ability to block the expansion he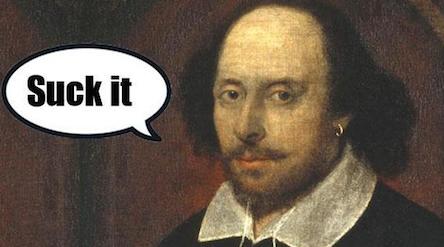 (Phil!)
gets a job as deputy director of the state tobacco commission &
his daughter will be confirmed for a state judgeship. Well, well,
well; "Quid pro quo Clarice". And people 'wonder' why all of us
hate most politicians. Here's to hoping there are at least 3 sane
Republicans in Virgina. But if that's our only hope we're fucked
It's like hoping the Dragons finally come in "Game Of Thrones"
Being A Gay Republican Is Like…
Being a black Klan member, being a Jewish Nazi or being in the
studio audience for the View with an IQ over 31. So, it turns out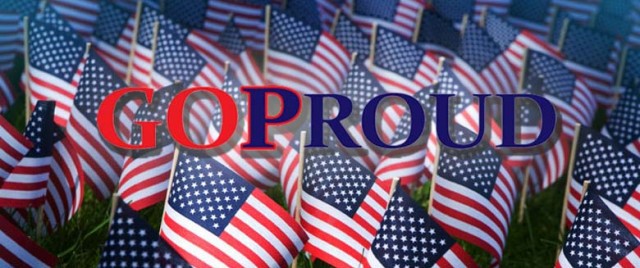 (Idiot parade)
that the gay faction of the GOP titled GOProud has shut it doors
Self loathing, & self hate is one hellava drug. It's pathetic, & sad
It seems the only people left standing in the "Republican party"
today are: the wealthy top 1%, racists, idiots, & mentally insane
people. It seems when you hold policies hating 97% of us…..you
tend to run into big problems simply existing. When only 3% of
citizens are eventually voting for you ya aren't a 'political party'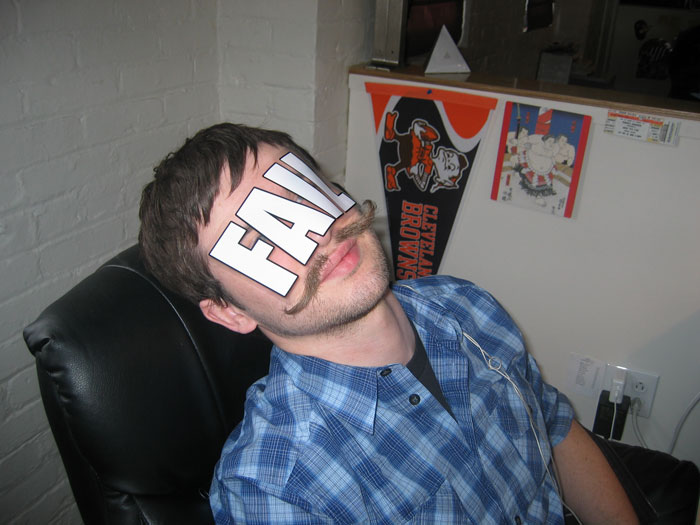 (Fail Face!)
anymore. You're an example a cautionary tale of what not to do
The old saying goes, "You can lead a conservative to knowledge,
but you can't make them think". Meh, time. It will NOT be kind
Note: If ya don't think the hard right wing is violent think again
Have a day!