Sure, you see them from time to time. That high school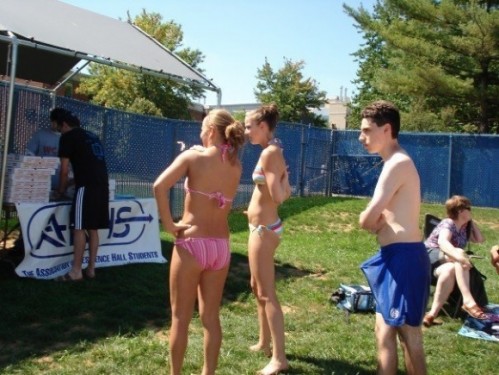 (Angry Teen Boner)
dance, & you were way to close to her crotch. BAM!!!!!!
Bonertown, population; YOU. Maybe you you are just a
teen kid waiting in line for food, & gets an "Angry Teen"
stiffy. A pool chub, or the majestic, "Presidential boner"
The public bus boner's a real bummer & adds that extra
(Boating Boner!)
creepy factor. No matter your raging junk, public boners
do happen. And thankfully we get pictures of them 4 fun
Have a weekend!