When you think of Classic Violins, you think of fun
music, talented players & orchestras, right? Wrong!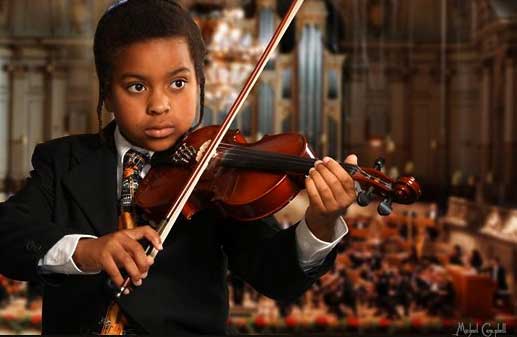 ("Say what?!?!")
They should 'all' be used as tiny boat oars because I
said so. They just work way better. Go head…..try it
out. Get a 'rare Stradivarius' for 1 million, & go have
some fun. Only problem is the oars get heavy by the
water filling it up from the face slots. So empty it out
Don't all thank me at once……just go enjoy your ride
Monday: Benghazi Bullshit Feed By The Democrats?!
Have a weekend!