Republican Ted Yoho thinks only people with property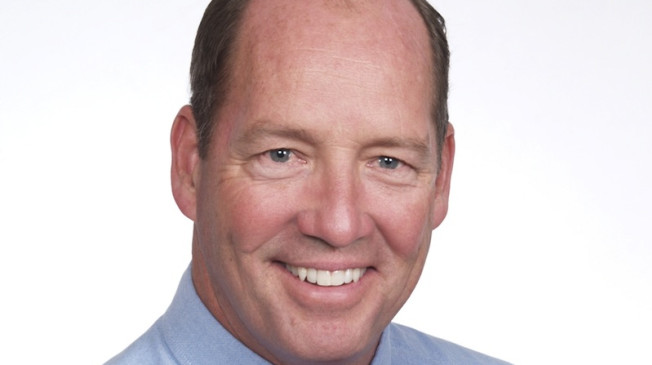 (<bigot idiot)
should be able to vote in America. My my how exciting!
"I've had some radical ideas about voting and
it is probably not a good time to tell them, but
you used to have to be a property owner to vote"
*The crowd of older white octogenarians all applauded*
Wow, sooooooooo classy. These insane loser assbags do
not get it. Why not just scream, "We hate it, when them
minorities vote. Let's get them to knock that shit off!!!!"
This is the final leg standing in a rotten, rotted out, old,
filthy party of hate. It gets "worse" for them. There's no
"rehab". Priebus already said, the "House stands as it is"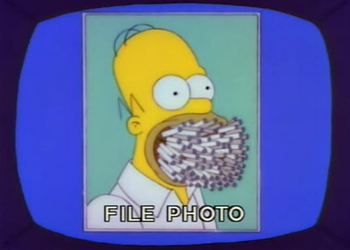 (their voters)
No, the voting populis sees it for what it is, a condemned
building getting as many idiots inside before its collapse
Mid-Term Erections
You got a stiffy yet?!?!? Yeah, me neither. I'm just trying
to get into 'July'. It seems this past Tuesday, we saw that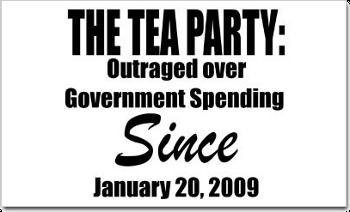 (No shit)
the establishment GOP is beating the TeaOP badly these
days. The big problem for Republican's is their own wars
in their own party. They keep splitting voters votes. They
also are, spending tons of $ on these primaries. They are
facing off internally draining themselves. It is all moot if
Democratic voters stay home. They must 'rally', & fire up
the base to vote like crazy. This Mid-Term is either a big
death blow to the Republican party, or 'life support time'
(Weeeeeeee)
It seems right now people only care about the "summer"
Watch come August, things will heat up when all people
SEE what they're choices are. Kinda bad Vs. Totally bad
The TeaOP, which is over, has pulled the party to 'death'
Tomorrow: Should Priceless Violins Be Used As Oars
Have a day!