Michael Sam will be in the NFL. He will also be the only 'known'
openly 'gay football player'. Many more will follow, & eventually
(great defensive player)
it won't even be an issue in about 3 years. So you will hear some
on the right flip their entire lids for no rational reason. It's not a
big deal. Unless you're talking to Herm Edwards who thinks he's
"bringing baggage into your locker room". Ahhhhh yes, how sad
One minority, actively being a dick to other minorities. It will so
end soon, but the "dumbest voices" in society are sometimes the
loudest. Michael is a hero for existing. What makes this so sad is
if we didn't have intolerant bigot assclowns, he wouldn't have to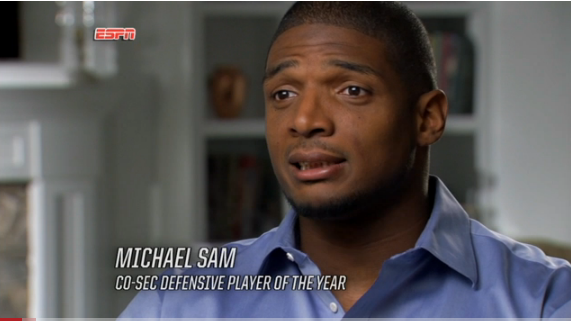 (hero)
be. As time passes, the bigots will die off, the hate will go into the
dark corners, & we will be rid of this insane bullshit soon. So, the
best way, is shine a light on it all. Only then can all societies scorn
drive that hate away. At least it makes them feel the public shame
The university always stood by him, & all the rational kind people
Hilarious FOX Hates "The Lego Movie"?!?!
Well FOX Business thinks Hollywood's pushin' an anti-business
message. Ahhhhh yes, if anything show-business isn't interested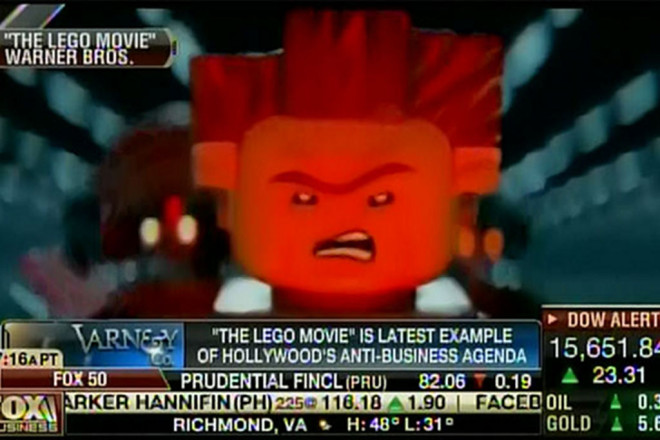 (oh for fucks sake)
in the 'business' part of that anymore, right? The planet they live
on must be such a fun place. It's a "bigass fucking bubble of deep
ignorance". It opened to a massive "$69 million" opening weekend
but it's totally not pro-business. I'd say these fucking morons lost
their minds, but you have to have one, in order to lose it. They so
thought the character "President Business", voiced by 1 Will Farrel
was a direct swipe at Mitt Romney. Um, it's a fucking Lego yellow
dude. Is Mitt 2 inches, yellow, & Will Farrel's voice? Noooooooooo
The best part, from the movie It's A Wonderful Life a guest asked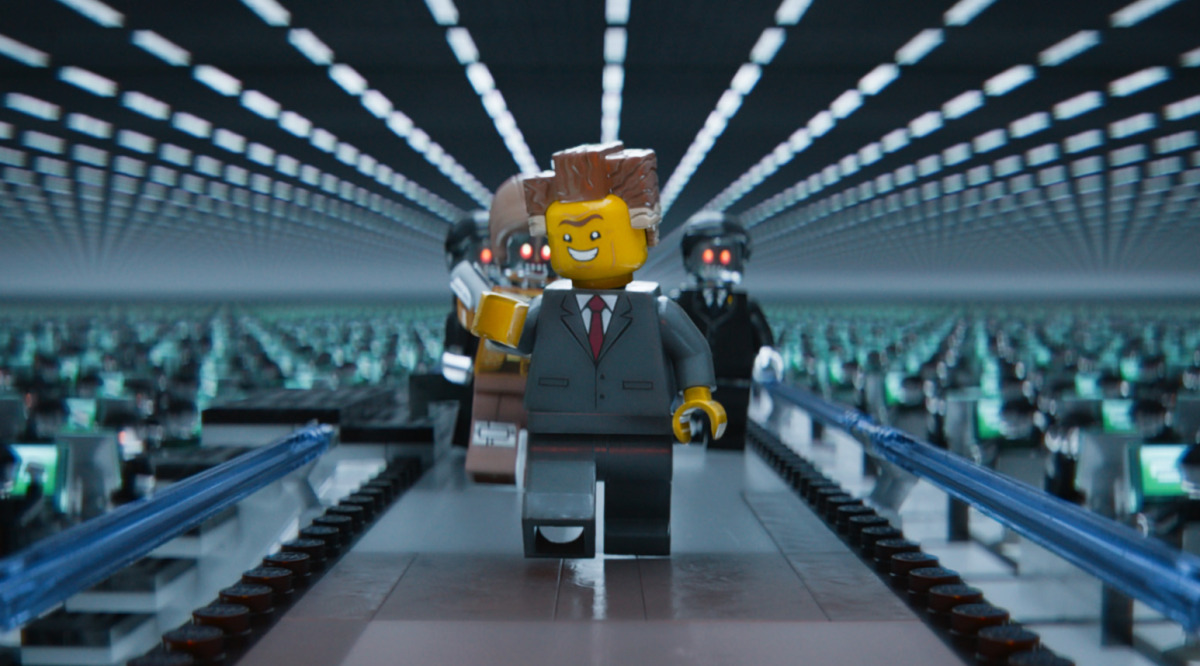 (oh yeah)
"You're defending Mr. Potter?". Monica Crowley snaps back a "Yes"
They're worried this movie is propaganda for children. Oh all that
projection. It's what THEY would do, but ignorance & hate are the
best of friends. Throw in a little racism & you got the GOP cocktail
Have a day!