You pay them $ to just suck cock. What exactly have they passed
or done in the last 6 months? They cut farm aid, cut food stamps,
(Boom)
medicaid, health research, housing, education & others. Oh, they
also insanely tired to creates laws to end Obama 41 times, & then
even going so far as to call for impeaching Obama. Wow, classy!!!
On what grounds? Ohhhhhh, fuck grounds, we just don't like him
To a party of "Batshitcrazy" being a 'Democrat in White House' is
grounds for impeachment. "Insane Partisan Hackery" at its finest
Every time their is an actual issues of substance they can get him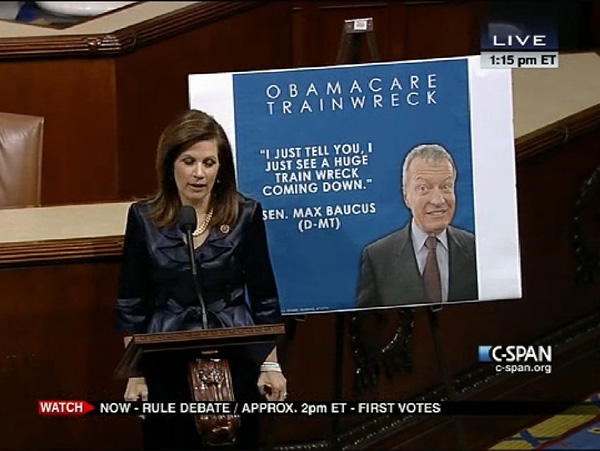 (The "Idiot Lady")
on, they're too intellectually ignorant to understand it. The NSA,
THAT is a big fucking deal. The errors in killing innocent people
in the drone strikes? THAT is big deal. Gitmo still open, big deal!
Yet they scream, "Benghazi", or "IRS Scandal", which is shit that
has already been vetted, covered in detail, & questions answered
But fuck facts or reality. Sad. Congress's approval rating is at 15%
Wow, shit covered Skittles rank at 16%. They deserve all the hate
Have a day!