You literally can not make this shit up. No way, no how
He died, from accidentally shooting his fucking dick off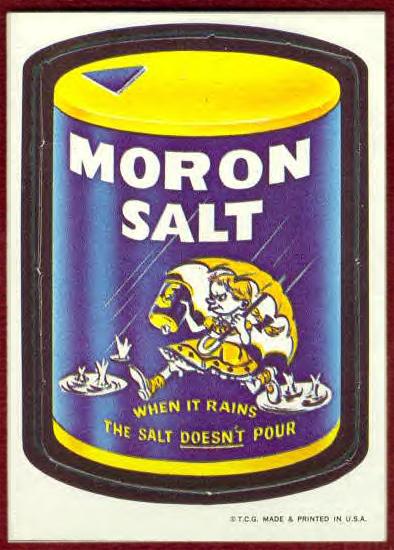 (What a moron!)
Let that sink in for one moment. A grown man, shot his
"Cock" off, & then died from the blood loss and wounds
This is my rifle, this is my gun. One's for fighting, one is
for fun. Turns out, both are for "Penis Shootings". A guy
named Geronimo Narciso was drinking with his friends,
when after firing two rounds in the air, he tucked it back
(shit fer brains)
in his waist band, & it went off. I guess you could say, he
was "gunning his cock" instead of "cocking his gun". Zip!
Darwinism strikes again. Meh, so much for that silly bad
theory that owning a gun increases your manhood. Oops
The good news is we have one less "fucking idiot" with us
Tomorrow: It Looks Like Assad Used Chemical Stuff
Have a day!