I always thought the "Royal Baby" was when a little kid throws a mega fit in
a nice store, or someone cries over a call in sports, or people bitch about the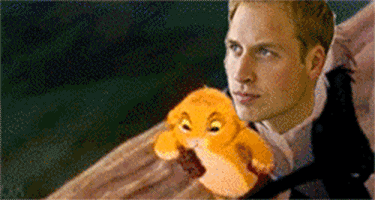 (Baby Boy)
color of their eggs when they taste fine. But "oh no", this is all about the new
'Royal Baby Boy'. Shit, it sounds like a big rappers name. His album, "Breast
Fed" drops on Thursday. I kid, I joke, I fart. Now, the real important news…
Not what happening in Egypt, or our fucked up House of Reps, or even with
the insanity of immigration reform. No, it's only about one thing now. That,
baby's, name. Speculation has already begun, and North West is leading the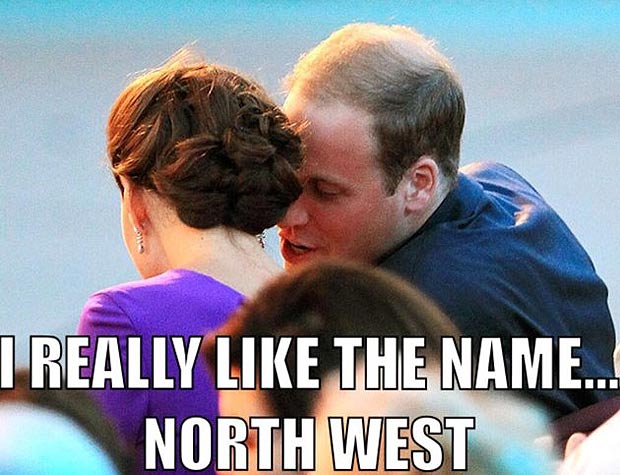 (Yeah, no)
pack followed by….Baby Crown Royal, My Favorite Knot Is, and Sex Always
We would of also accepted: Crunkenstien, Kid Kash, & The Royal We. Zing!
Sorry for two days of no posts, down in Florida dealing with family business
My grandmother Omi's dying, & that really takes all my time up during days
Meh, it's sad, but in life you can only count on 2 things: death, and bad dates
Have a day!