It seems the Democrats Anthony Weiner & Elliot Spitzer don't
(Weiner Man)
mind about their sexual indiscretions, but will "Voters" mind?
You'll be shocked at the reaction, Weiner's "polling well". Zing
Spitzer won't be swallowed by any opponent. But what does it
say about our selection of potential office holders when 1 guy
flashed his flesh flag on line, & the other guy spent more cash
on hookers than Vegas does in two weeks? It tells me that the
(Zing!)
voters don't give a shit about your personal life so long as you
actually vote correctly on shit that helps society & makes it all
function correctly. Wow, it is "clear" that the Republicans blow,
but I guess some of the Democrats will gladly pay to be on the
receiving end of it all. Meh, if Sanford can get elected, why not
Louis Black Tears Perry New Shit Shoot
It seems Rick Perry can't do much right these days, but now he
is even "pissing off other states". Yes, he is sending out all these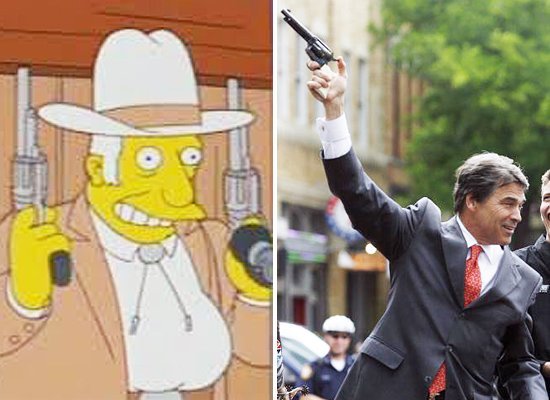 (Pow pow!)
campaign video's & commercials to "put down" other states and
claim "Texas is better for business" than their own state. It's like
another women walking up to you and your wife during dinner &
saying, "She won't take it in a ass & let you sploog, BUT I WILL"
Well, TDS's Louis Black decided to put this together as a "Nice
Little Reply" to that idea. And it was amazingly very New York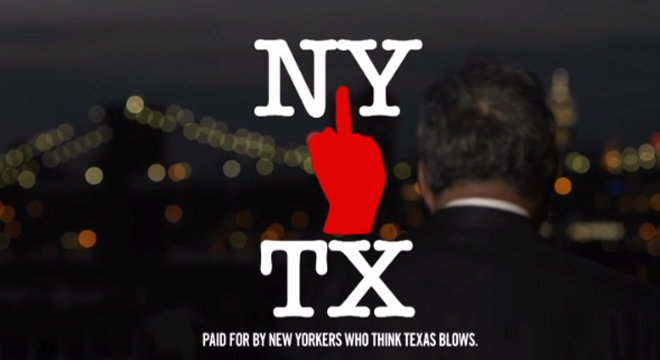 (Blacklash)
The old phrase is, "Don't Mess With Texas", well it seems that
now NYC's telling you "Don't Fuck With New York". Nail, meet
head. And with Perry not running again, this sad sack of older
school nonsense can crawl under his "Ni**erhead Ranch" rock
Here is a good Elizabeth Warren run down of the proposed law
Have a day!