'George Zimmerman' was acquitted of murder charges. The jury
(creepy dude)
of 6 women(5 white & 1 hispanic) came back with their verdict on
Saturday evening, & ruled. Justice wasn't served, but our system
spoke, & followed the rules. The prosecution was shitty, & if you
saw any coverage, this train wreck offered, "a reasonable doubt"
The main issue with out legal system is this: if the rolls were now
reversed, & a black man following a white teen was told not to go
(ooooops)
near him, this happened, & the black man killed them; they'd be
in jail. Period. It's not right, it needs to be fixed, & the equal laws
should be applied. BUT we are not there yet. We should not just
assume all black people are criminals, or all white people are not
The truth lies somewhere in the way society treats, views, & holds
us ALL accountable. To pour salt in the wound, Zimmerman's bro
(mega asshole)
decided to unleash a hateful, bigoted, & 'shitty view' here. What a
total fucking asshole loser piece of shit. Wow, we got a LONG way
to go in this country before we have justice, fairness, and equality
Last Post On "Teddy Fuckspin"
Speaking of bad racial shit, Turd Nugent wants to kill black people
(I suck balls)
in "South Central" from a helicopter. What a charming racist POS
He also had this racist gem to say about the Travyon Martin ruling
"dope smokin, racist gangsta………always taking the violent route"
I will not be posting on Ted Nugent until he's dead or in jail. Heck,
it's his own fucking idea so I will gladly follow his own advice here
In fact, it's clear Ted is a huge racist asshole, and you do not need
to do anything but listen to him spewing such awful, low tiny hate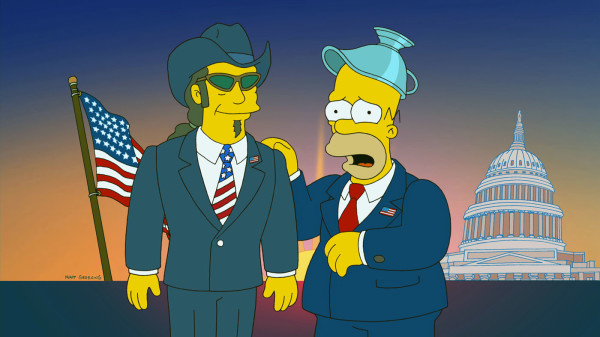 (derpy derp!)
Shine a light on an asshole racist fucker who wants it. Turd can go
stick his dick up his own anus, & kindly go fuck himself……forever
The show tonight in Woodstock was a blast. Thanks to all the great
golfers, Richard, Barb, Turk, & Steven's who made this sooo great!
Have a day!