First off, I'd like to say, "thank you oh comedy gods of gold"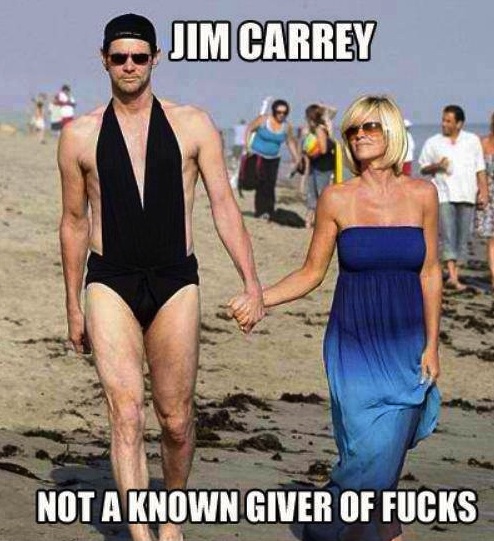 (true)
Like I told you yesterday Mark Rubio was tagged to give the
SOTU GOP response, along with Rand Paul for some weird
reason. But NO, there's no "rift" or "split" in the party at all
His response was already pre-taped in Spanish & said this:
"Hi! I'm a token. Yeah, what that Obama guy said, which I
didn't listen to, we here in Republican land will now do the
exact opposite of that for all the poor, middle class, women,
labors, minorities, gays, teachers, & government workers"
But when he was saying it, a sort of "Watergate" happened
(Cotton mouth)
I guess lying through your teeth does make your mouth dry
It's not about a guy sipping water. That's plain silly & does
not matter. It's HOW he did. He does know what tv means
and that we can all see him, right? If you're really that dry,
stop your speech, take a breath, & drink your water. You're
not a fucking robot dude. My favorite moment, in the vast
(awesome)
history of forever, is when in midspeech about all Obama's
false choices, he leaned out of frame…..grabbed then took a
pull on a tiny water bottle, all while still making strong eye
contact with the audience. So then he went on speaking by
pretending it never happened. But it did, and that's fucking
creepy odd. Most people who are human beings in need of
a drink of water while addressing any audience of any kind
(spokesman)
say, "Excuse me", or "I need to take a drink". They then will
regain their focus, & continue. You don't just plow through
it like it's some high school class speech you "have" to give
If you look closely, he's almost like, "I'll just sneak this lil'
water break in, so you guys will never ever know about it"
No, we did. Some of the people around him over heard him
before saying that, "these pretzels are making me thirsty"
Obama Made Some Promises, That He Can't Keep
It was a nice SOTU for all. It was good to see Ted Nugent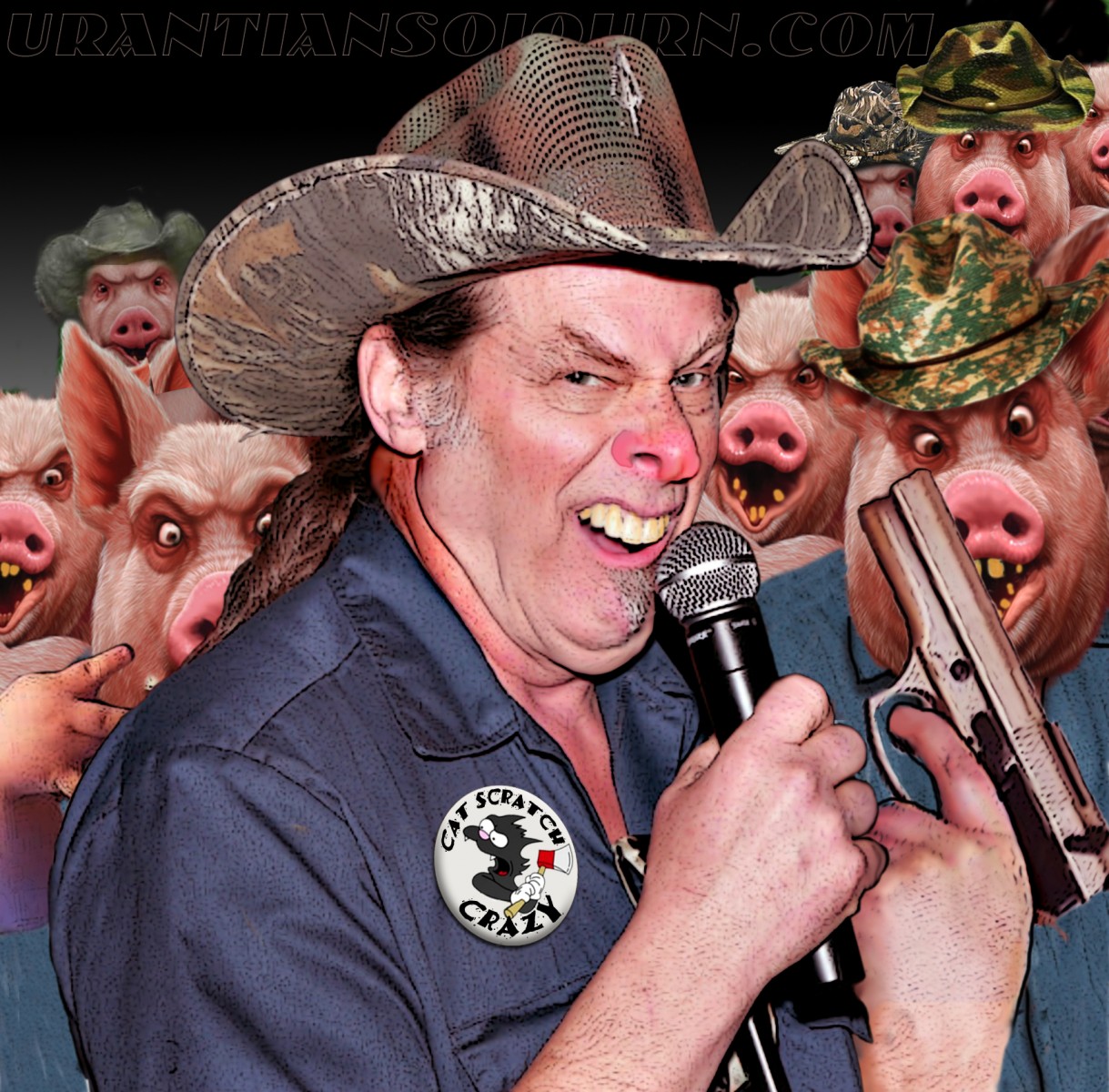 (derp)
stop shitting his pants to get out of going to the big event
Good things Obama said: he wants the minimum wage to
go up to $9. Well no "shit". Clinton raised it, & we had an
economic boom. When the poor & middle class are doing
better, the wealthy corporations get MORE $ from more
(avoid conflict)
customers. It's econ 101. Talked about "getting a vote on
gun violence". That is great, but the NRA owns congress
Obama did not say, "I'll do everything to get this passed"
No, he said, "just give us all a vote". Well, we all lose bad
Let's all see if he can keep many of what he talked about
My guess is it will be half or less from past experiences…
Have a day!