Condi spoke great, McCain addressed his "my friends", & goofy
("Now chill out nuts")
hats of every kind or design were on display for the world to see
Then Ryan AKA Mr. "Baby Blues Trust Me" took the RNC stage
Front and center. He looked the part, spoke the part, & was good
He gave it to Obama hard, tried to appeal to swing voters(Damn
I love that insane term about sex craved voters), & threw out the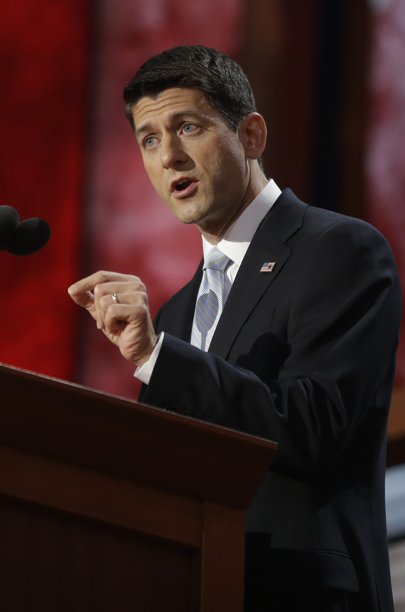 ("I'm gonna pinch you all")
red meat. They ate it all up, no fork was needed, they used hands
The only problem is once you dust off the words, & get into that
meat. There were holes so damn big they'll never be filled again
He decided to say something that was easily proven a mega lie:
"Right there at that plant(GM auto plant in Janesville), candidate
Obama said: 'I believe that if our government is there to support
you this plant will be here for another 100 years.' That's what he
said in 2008, turned out, that plant didn't even last another year."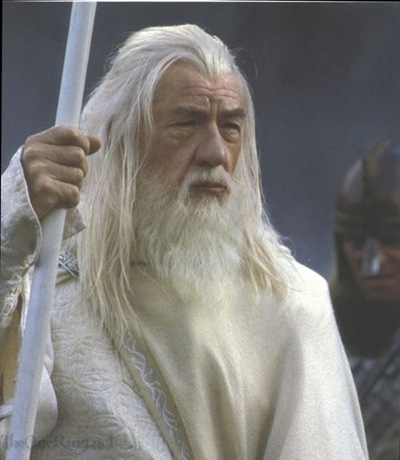 ("Wait, say what?")
One big problem with that big lie. The plant halted production in
December 2008 under Bush. Obama didn't take office for another
month well before he enacted a more robust auto industry bailout
that rescued GM & Chrysler allowing the majority of their plants to
stay in operation. Why do that? Then came another, where he said:
"The biggest, coldest power play of all in Obamacare came at the
expense of the elderly, so they just took it all away from Medicare
$716 billion dollars cut out of Medicare by President Obama."
("This lie is even better")
Forget you've read the fact here that it is a "savings" because of the
AHCA(obamacare) kicking in, and forget that Ryan has the EXACT
same savings in his own plan which don't effect Medicare patients
directly, it's unimportant to tell people facts. It is more important
to win power back, & get the "other" out to have "our country back"
(Ryan's kids are tired)
This race has NOW become something Mitt and Ryan didn't want
It has now become a "record versus reality" issue. What Paul said
was rising, accessible, & painted them as "different", or "new", &
"above all the politics of DC". Um, one big problem here. Paul has
been in DC since 1999. He has a record, & holy shit is he trying to
run away from it at light speed. Why? Because he trapped himself
into the Tea Party BS, & that's actually the EXACT opposite of how
he voted in the Bush years from 2000-2008. Paul Ryan 2000-08,
("Whatever you want W")
I'd like to introduce you to newly remade Tea Party budget cutting
Paul Ryan of 2012. You two will have a lot to talk about since you
hold the exact opposite fucking views nowadays. He's now against
the stimulus $, & even said, "No, I never asked for stimulus". But,
he actually did. The Tea Party hates it, so what's his response now?
"Oh, that, well my office handles constituent requests, and we were
just listening to what our people wanted helping them get stimulus"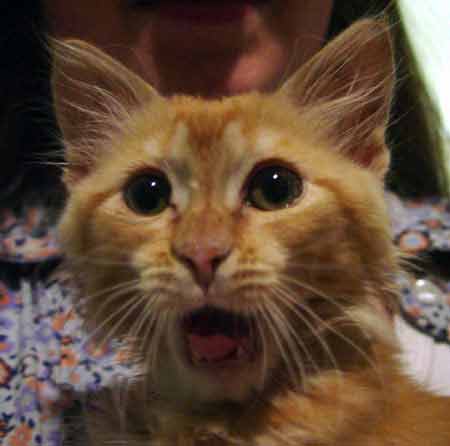 (Wait, WHAT?)
Ah yes, so your ideology TODAY, which is different from your views
before now says, "That's bad now". But when asking for it "it's good"
Now, the one valid thing I did find him say was how "Obama has not
solved the housing crisis". I agree, but then what's THEIR solution
The main key here is to stop just identifying yourself with a "brand"
or this "team" as if you're "rooting for them". Let all the facts speak
(Well no shit)
for both parties, & then you decide. If one side has total BS, call it
out, accept it, then move on. Don't defend them as if it's your team
Since your "team" policy wise might not give a flying fuck about you
They're tying to pick off "stupid people" who "vote" with their "gut"
Don't be a "stupid gut voter people", please. Know exactly what it
is that you are getting from both parties, then you have the all best
weapons in a voting booth. Without em, you end up with W. Bush
Gawker Released Mitt's Bain Capital Tax Returns
Mitt recently said, "I don't think everybody likes me". Well, not gays
black people, Latino's, women, middle class, the poor, teachers, cops
(Um, no thanks)
lawyers, unions, democrats, progressives, many conservatives, teens
college kids, Mexicans, Libertarians, or anyone who is not he top 3%
Yes Mitt, you're just like us aren't you? We all know what it is like to
grow up wealthy, attend all the best schools, have success handed to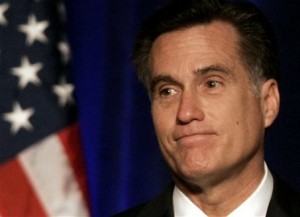 (Don't hate me)
em, & are now worth $250 million. You know, like all those others in
the top 1% who have done the exact same thing. It's not jealousy, it is
the rest of country basically asking, "Hey, times aren't only hard here,
we're all dying. And I fucking pay more in taxes then your hairy ass?"
His Bain days are all broken down well right here. He's holding his $
(Tonight's the night)
around $250 million mostly in offshore accounts based in the Cayman
Islands. Mittens handles his wealth with exotic tax-avoidance schemes
available only to the preposterously wealthy that benefit him. It's just
for the uber wealthy to avoid them. Like our great forefather never did
Tonight Mittens takes the stage to mildly make super right Tea Party
types say "He's rich and white so that's way better than Obama to us"
Have a day!