What's LTS you ask? Oh simple. My new internet term that you can use
It means "Loses Their Shit". It is awesome. You can now swear without
all the fuss of being hassled now. Pretty cool huh? What did Biden say?
("Wide left!")
"He(Mitt) said in the first hundred days, he's going to let the big banks
once again write their own rules, unchain Wall Street"  (long pause)
"They're going to put ya'll back in chains"
Ah yes, Joe trying his "Talking Jive In 5 Easy Steps". Remember, it is
the same man who asked a crippled dude in a wheel chair to "standup"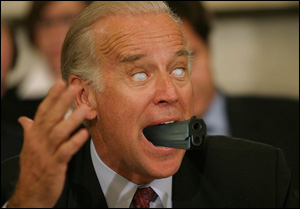 (The mouth gun)
We know he can gaffe it hard, and it's why we like him. It is like your
dad douching it up by asking, "So this movie tonight have the Jennifer
Aniston in it or what? Grrrrrrrrrrrrrrrrrowel. Am I right, huh? Right?"
But how did the Republican's handle it? Oh, yes by going batshitcrazy
(Oh NOOOO)
Screaming shit like "That Obama only has diversions and distractions
left" and Obama is "defaming others", & that Obama's "dividing us all"
Mitt decided to pull out the funniest, most laughable projection ever:
"So Mr. President, take your campaign of division & anger & hate back
to Chicago, and let us get about rebuilding and reuniting America……"
You have honestly got to be fucking with me? That's ALL I've HEARD
(The machine)
from Republican house members, senators, FOX, TP, RNC, and every
toxic hateful thing from the GOP here: "Go back to Kenya", "Hey boy!"
"Our #1 goal is to make him a 1 term president", "Commie", "You lie!",
"Food stamp president", "Nazi Socialist Commie Hitler", "he's racist!"
It's sort of like a serial rapist loudly yelling at someone holding hands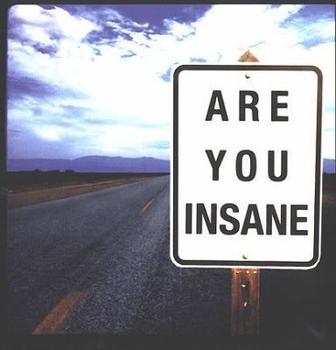 Don't even bother going on social networking sites. The racial hate is
at levels so disgusting it's gross. It is like the modern hood of the KKK
If you claim it is the left that's angry, & hateful how about we do a head
count? Just in books bashing the other side, it's 9 to 1. Make no bones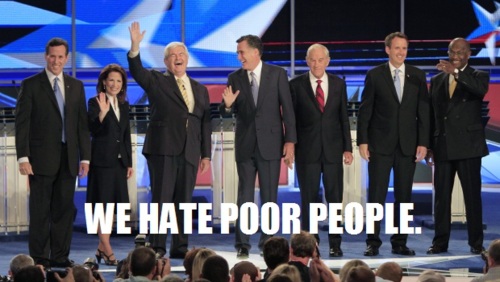 (No shit)
about it, the left's guilty too, but it is not remotely at your level at all
Your entire party has been doing this for the last 40 years. But in the
last 3 3/4 you have stepped your hate to a whole new level. If the left
is breathing it, your fucking swimming & living in it 24-7. What's so
sad is how utterly blind your are not to know the hypocrisy that bad
Have a day!