We've been waiting for a while, but Mitt finally picked a wiener
*Horrible drum roll poorly played by an skinny tired old man*
(Oh boy)
Mitt picked: "Eddie Munster", AKA Wisconsin's dude Paul Ryan
Ryan is a good looking young man who has been in office since
1999. But now, get this. He's ready to be the "Next President of
(Ha ha ha)
the United States" according to Mitt, who introduced him saying:
"Join me, in welcoming the next President of the United States"
I literally started laughing when Ryan said, "And right in front of
the USS Wisconsin, huh?!?!". Yes…..it just magically appeared in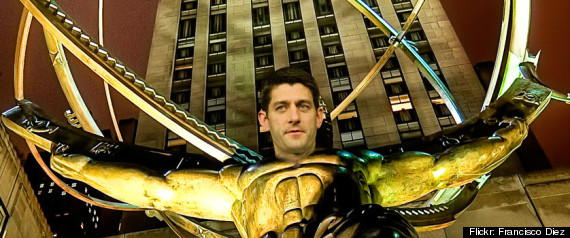 (Atlas Thug?)
that spot mere seconds ago. Clearly it wasn't planned ahead at all
Forget that Ryan's budget pissed off nuns, or that his entire plan
for medicare is vouchers, cutting it, gutting it, & ending it. He is
an Ayn Rand, tickle down tax cuts, end spending Tea Party guy
(Eeeek)
Mitt didn't get any additional votes with this pick, and Ryan will
kill him in Florida because older people really like the Medicare
You can watch what happens when facts are presented to him at
a townhall meeting about the trickle down myth. He's meet with
(Meh?)
the stark reality that his words just don't match up with all of the
economic facts. In the 50's-60's the income tax rate was 91-92%
It MADE the entire middle class. Now the wealthy don't want to
pay much in taxes at all. Actually none if they hide it well enough
This pick is the political = of the Dem's Dukakis/Bentsen ticket
Olympic "Highs" & "Lows"
I couldn't tell if I was watching a closing ceremony, or dropping
acid. They both gave me the exact same feelings. The Spice Girls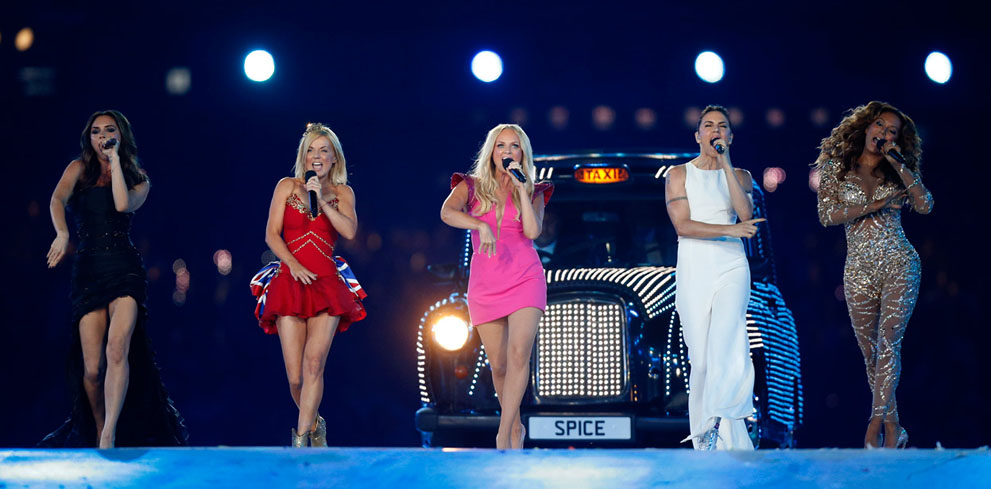 (Yes, I wanna be your lover)
were Spicey, the John Lennon face thing was fucking awesome
We ended up with 104 medals. China ended up with 87, but like
I said we still owe them all of ours for $ so they really got 191….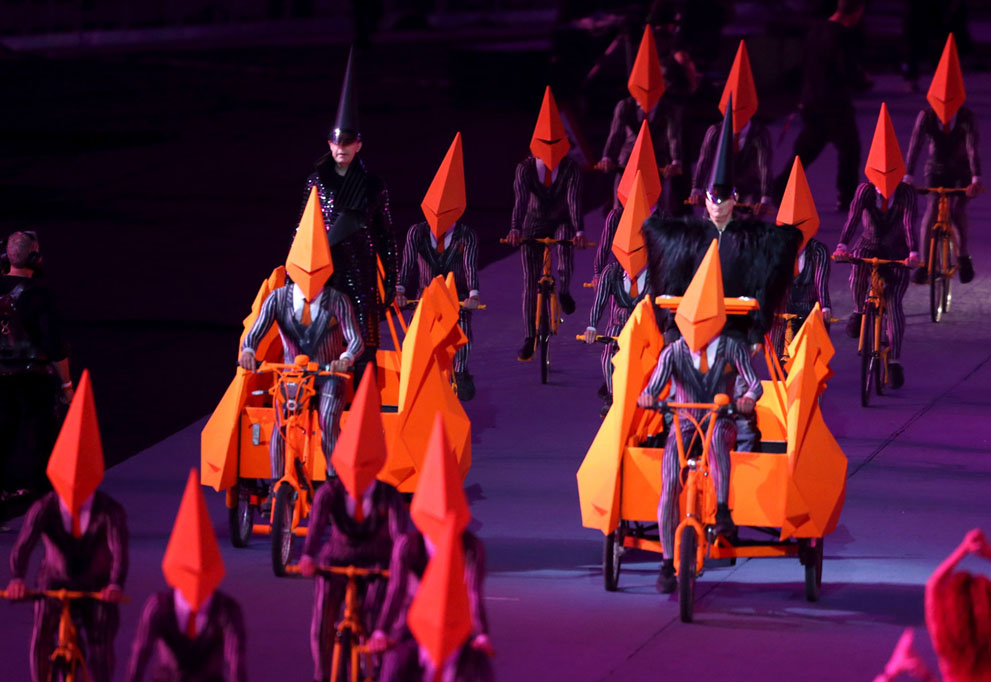 (WTF?)
The games were awesome. The events wildly fun. But what's up
the ending ceremony costumes. It's like a fashion runway in Milan
got sick all over the stadium. There us such a thing as too much
pomp & show. I literally thought I was tripping balls on acid to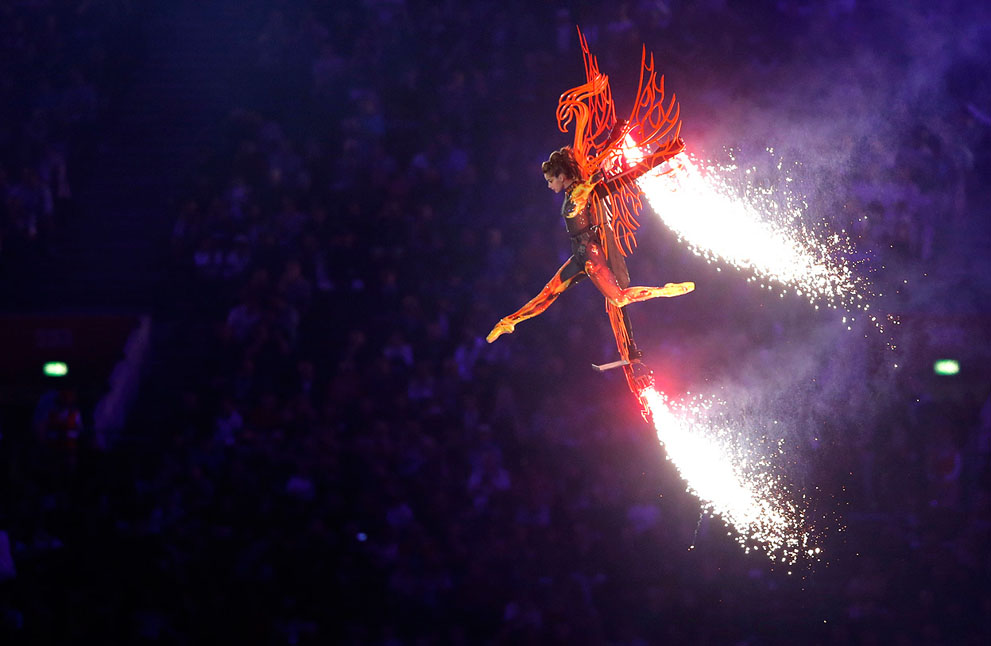 ("I'm flying bitch!")
some of it. The fact that I actually was might've been another tip
off. Meh, they're done, we won, and took the world to school son
Have a day!