People on both sides of this issue are idiots. The employee's have
nothing to do with the ignorance of the owner Dan Cathy. But wait?
("Hi, I'm a POS")
Who? You can't get a more uber lesbian name than sweat pants
wearing, ice cream eating, comic strip character like……….Kathy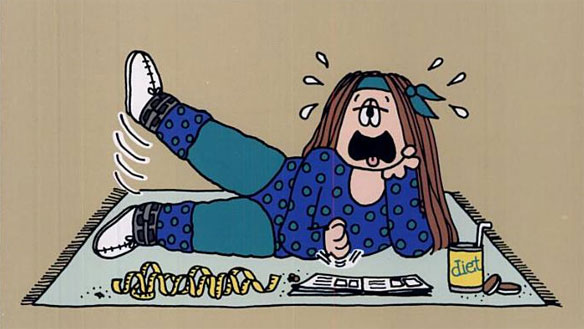 ("AAAKKKKK")
He is the CEO, and as far as opposing gay rights he is "guilty as
charged". It gets funnier. He then says; "We don't claim to be a
Christian business" oddly adding, "But as an organization we can
operate on biblical principles". Ahhhh yes, I do not claim to be a
(Yes, WTF indeed)
lawyer, but as a law firm we operate on legal rules and principals
Conservatives taking photo's of themselves eating Chick-Fil-A is
sort of like taking a picture of yourself acting like a big intolerant
jackass for the entire world to see. It is so sad, ignorant, & stupid
(Word)
But then again, when exactly have all the FOX news conservatives
ever espoused to be anything but; & just when you think the right
has "acting like a stupid dunderfuck" all locked up, along comes:
Adam Smith; who proceeds to berate a wonderfully nice, and kind
("I'm a fuckwit")
Chick-Fil-A employee for no other reason than he's a giant D-bag
If my employer is an intolerant prick with his religious beliefs; it
doesn't then magically mean that I now hold the exact same beliefs
Bottom line here: Chick-Fil-A gets extra free publicity, if you don't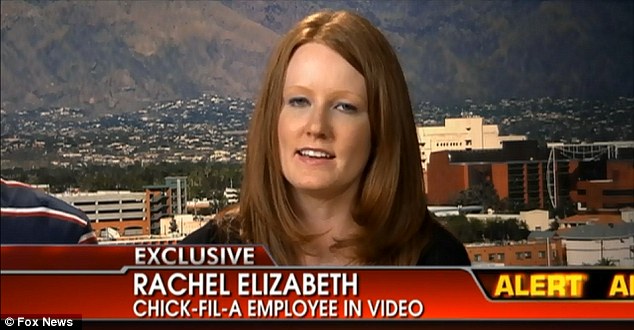 ("Adam was a douche")
agree with Dan's intolerant views, don't support his product….but
don't fuck with very nice normal employees who might even share
your views, because then it makes you look like the mega intolerant
jagbag instead. He was fired from his job as CFO at a medical joint
(KFC loves the "gays")
Maybe they supply devices to remove your head form your ass…….
Shit Romney Will Put The "Work Back Into Welfare"
"If I am president, I will put work back in welfare," Romney barked
"We will end a culture of dependency and restore a culture of good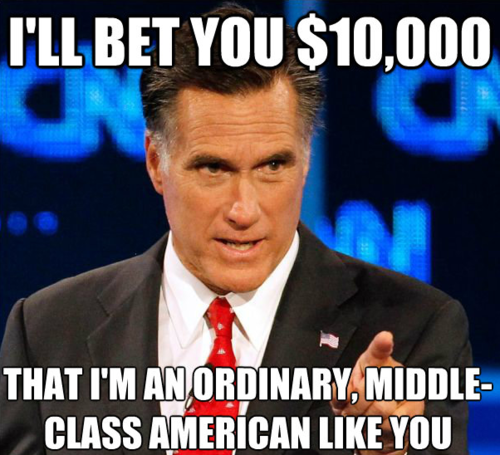 (Wanna bet?)
hard work". Goody, so you have a jobs plan then? Oh wait, you don't
If we don't have jobs, because you fucking shipped them over sea's,
how exactly are you going to accomplish this feat? Oh, you're NOT
(Oh jeeeez)
You're just throwing ignorant red meat at the morons who think all
Democratic minorities are on welfare. Well, it turns out that all the
highest welfare rolls are all red states, & white folks. But facts don't
matter when you're a Republican today. When you don't like reality,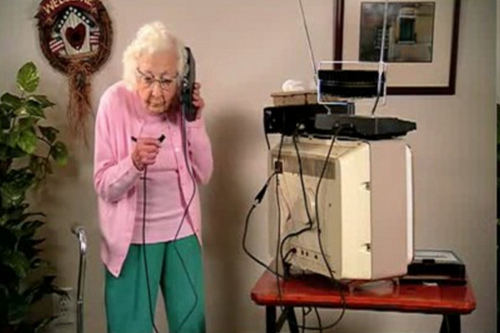 (Average Romney voter)
just make stuff up. Shit, it worked for FOX since their very existence
The only people who should be voting for Mitt are the top 3%, banks
& anyone on corporate welfare. He's your guy. The other people are
just stupid suckers. Plain and simple. Big, fat, loud, stupid, suckers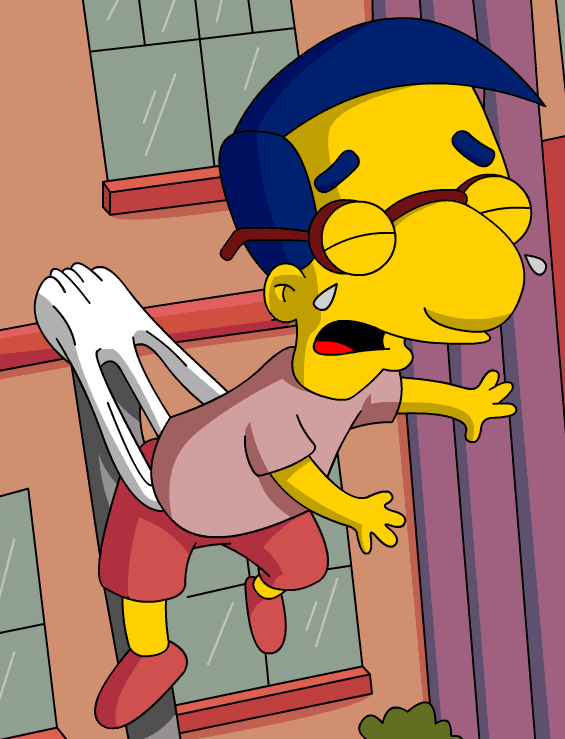 (Why?!?!?!)
Irony: telling all people out of job, they need to start working while
not remotely having a plan to create jobs, & a history of ending jobs
Have a day!