Occupy Wall Street was the people excersing their American rights
They went in peacefully, with conviction, and showed up to say: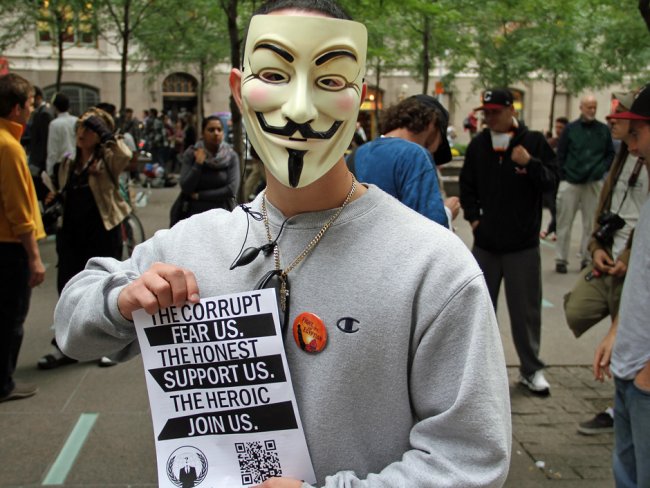 ("V" is cool?)
"Hey Wall Street, you're on notice. No more theft from us!"
Pretty normal stuff considering the Bulls run there daily
While the rest of us are neck deep in water from our houses going under
Two stark differences. But what happened to the protesters?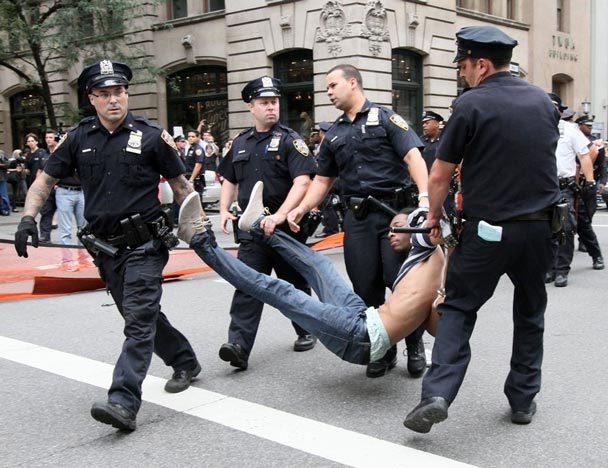 (The "Policeman's Carry")
A dash of pepper, that's what. But the level & how it was done is shocking
People were pepper sprayed in the face multiple times
But who did the spray-n-dash? Anthony Bologna
I kid you not, that's his real name
(Pre-spray)
Tony fucking Bologna(ba-loney). The kids at the playground had a field day
"Tony Bologna is a bony crony who owes alimony & rides a phony pony"
Then he pepper sprayed the shit out them until they were all blind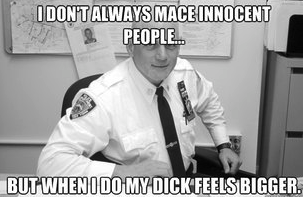 (True)
His new nickname is "Blind Justice" or "Huge Douchebag Asshole"
Can't really decide which one sounds better, but #2 has a ring to it
His new job ironically will be as the pepper waiter for food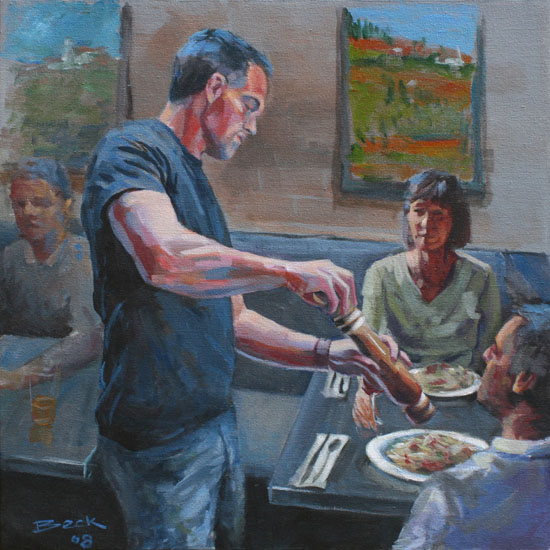 (Stupid hippies!)
Naturally you know he'll end up getting most of it in their eyes
Force of habit. Just sayin'. Have a weekend!