Obama's chief political adviser David Axelrod said:
The presidents road to a 2nd term will be "a Titanic struggle"
Is it for the "Heart Of The Ocean" or being able to paint Rose naked?
(TSA screening version)
All while riding on the front arms spread until colliding into an iceberg
Sure we all know he means "Titanic" as in "large", but it also means:
A big ass unsinkable ship…that sank killing almost everyone on it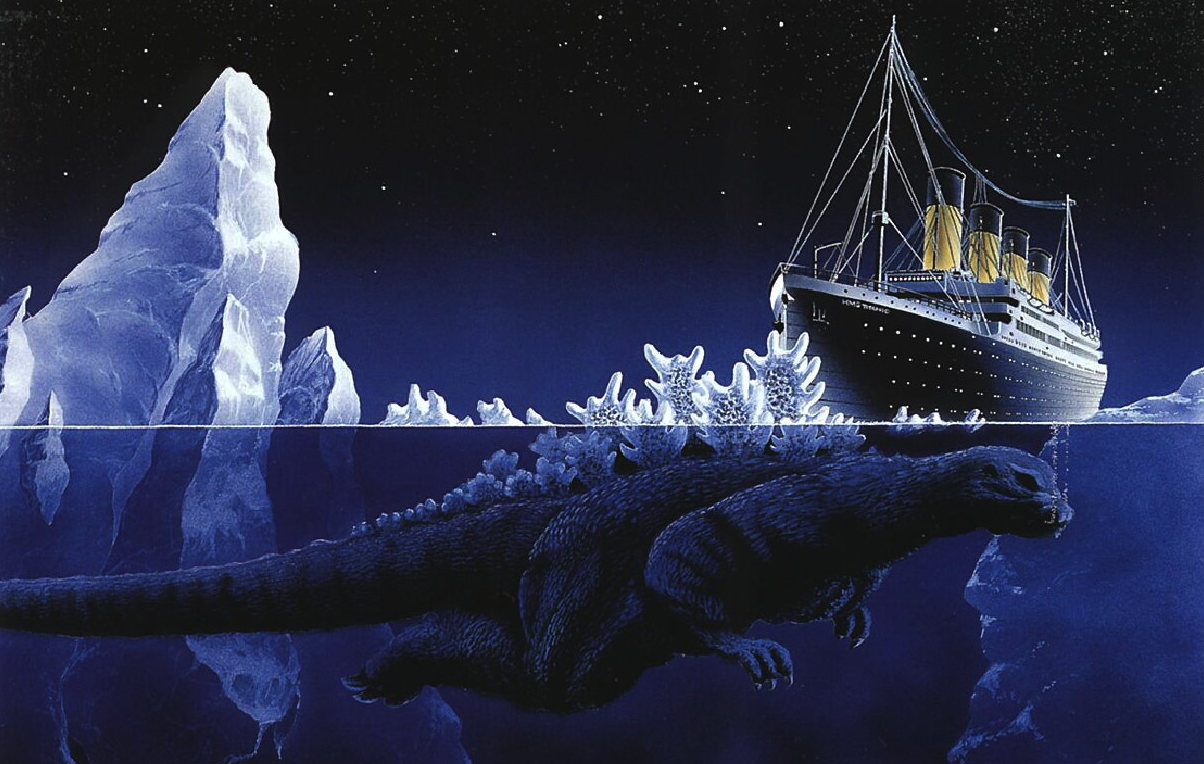 (Godzilla, I knew it!)
For a careful guy, you picked a pretty bad word to emulate buddy
Was he sitting on a better Hindenburg or NASA Challenger anaology?
(RIP great people)
Try to lock it up Davey, you're better than that
*John is chewing tobacco, spitting, then pats Axelrod on the butt*
Now get back in there & start doing it right buddy
Foul Ball Death Stare Glare
A father holding his daughter, lunges for a foul ball
Only problem, he lost his grip on his girl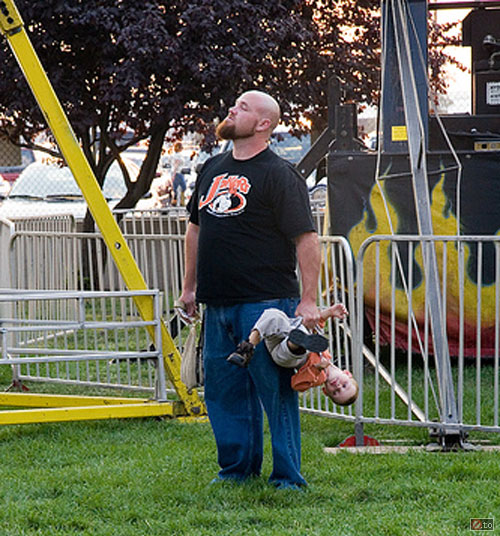 (Bad parenting)
She kinda fell head first into a chair while he still had her feet
It was good enough to get this look from his wife AKA "Momma Bear"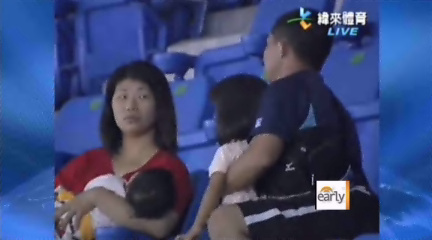 (The fury)
Who in the video had choice words to the effect of "Listen up a-hole"
The Rule: if you can't hold your kid, your hot dog, & your beer
All locked into place firmly while lunging for an $8 souvenir
You're not allowed to go after any foul balls
Have a day!