The yellow brick road to Oz is now moldy & bronzed
White Sox manager Ozzie is gone. He'll be with the Florida Marlins
(U seen my parrot mang?)
Guillen wanted a new deal; Reinsdorf didn't want to pay him
So long Ozzie. He took the $ money and skated out of town
Actually it's more like he cursed a blue streak & rode that wave out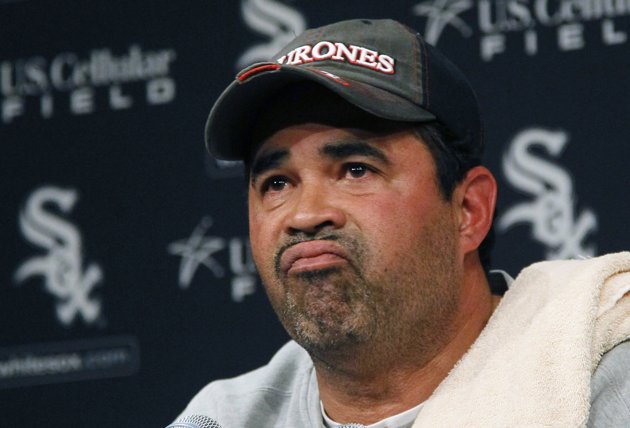 (I'm buying eh boat!)
Who will take over as new manager now? My pick is Steve Bartman
Nothing would piss the Cubs off more than having him manage
(He can't catch)
Nothing would make the sporting world laugh more than him managing
Sure it's a stunt, but it'd one hell of a hilarious stunt…for a while
Is Republican Heckling Now A Fucking Sport?
We are a nation of "hecklers" shouting shit from the darkness
But it's gotten worse. Obama was at an event at the House Of Blues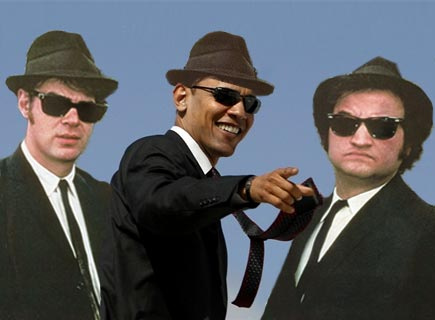 (It's a look)
When a guy mustered the guts to shout this at the top of this lungs:
"Jesus Christ is the Son of God!" and "Barack Obama is the antichrist!"
(Oh shit)
Suddenly with the dawn of the last two years
The heckles have become louder, crazier, & way dumber
It's like his election dropped our heckling IQ points to historic lows
(Possible file photo)
We went from "Hey batter batter" to "You rape kittens!"
Guess there's just no more room for witty repartee
In a "Fast Food FOX Xenophobic Bigoted Truck Nutz" world
And somewhere Pagliacci is laughing saying "I told you so!"
(Karate Kid move)
Have a day!