Meh, I was going to go with "Boehner Softens", or "Limp Boehner"
But it felt too on the nose…zing!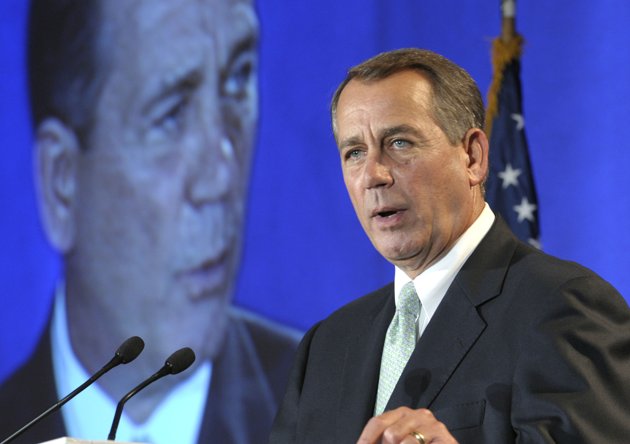 (Political "Reflection Picture")
The Tea Party are running around trying burning it all
Not even understanding then even they'd be out of a job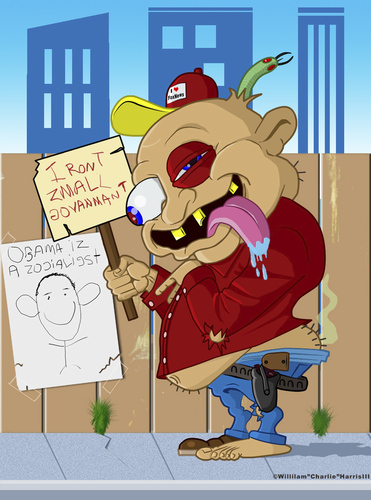 (Slightly pushed)
Just as we all said and knew they would long before
It's causing problems for "other" Republicans to govern
The party of "lock step" voting is now seriously fractured
48 Tea Party Republicans bolted on a spending bill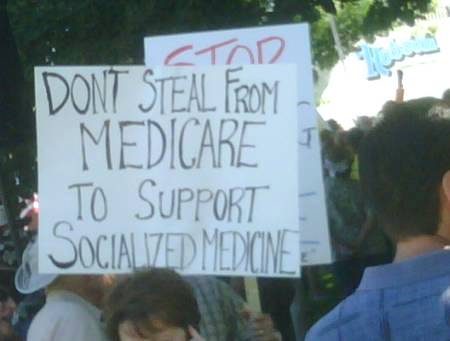 (Great point dipshit)
"He can't pass this bill with his own members" (D)Gary Peters said of Boehner
"Members in his caucus that are so extreme…they wouldn't vote for this bill"
Not easy working with extremists is it boys? Now you know how Obama feels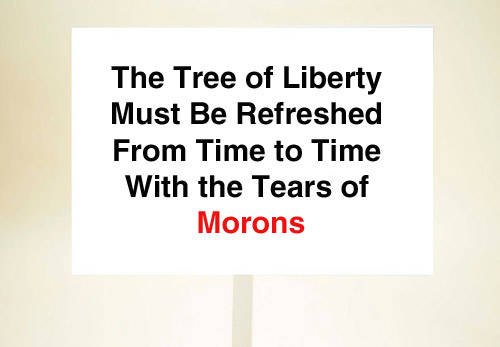 (True…true…)
TP'ers throw around words like "Freedom", "Liberty", & being a "Patriot"
Which really means "Rich get tax breaks the poor & middle class pay for"
"Shut down the entire government screwing the country", & "Anarchist"
(I love buttons)
Republican PAC's created this brand of shit stew, so enjoy eating it…
If you can't control your Boehner after 4 hours, consult your doctor
Have a day!