Republican congressman John Flemming from Louisiana
Really opposes Obama's "Buffett Rule" taxing millionaires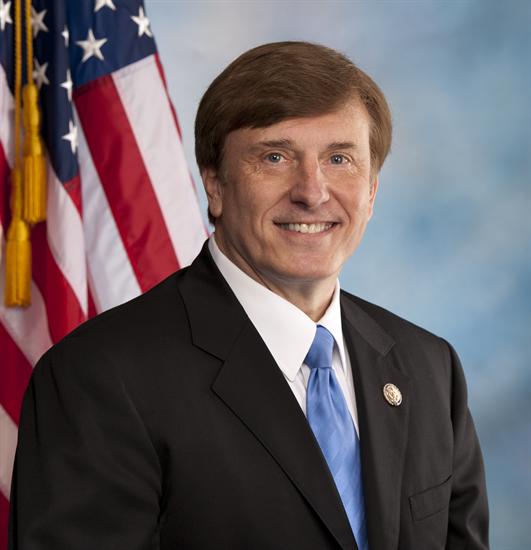 ("Don't tax me bro!")
His point was that he makes $6.3 million per year in his franchises
He owns Subway's and UPS shops that makes $6.3 million, gross
After all expenses he said he only takes home around $600,000
(I'm poor!)
"So by the time I feed my family I have, maybe, $400,000 left over
To invest in new locations, upgrade my locations, buy more equipment"
Wait, your family eats $200,000 worth of food buddy?
Holy fucking shit balls, how much do they eat?
(Swimming at the lake house)
I see an entire season of The Biggest "Fleming" Loser in the future
With them all living in the worlds most structurally sound steel house
He says, "I simply can't afford the tax hike"
The irrational logic assumes he's getting taxed on $6.3 million
He's not. He's getting taxed on his "net personal income" of $600,000
(It's true)
Your company pays taxes in the form of "payroll tax"
Anyone who knows BASIC tax code knows this. Guess he's just a lying dick
Who's totally out of touch with the plights of average people
The only thing that "Trickles down" is piss from the wealthy for Supply Side
Which now just gives you a lot of smelly angry wet poor people
(Give him the keys)
Who see right though you. If tax cuts work, then where are the jobs?
No one can answer that gem, which exposes a gaping hole in logic
Have a day!