A Dutch woman called her ex-boyfriend 65,000 times
Which means at least 20% of the calls were made on the toilet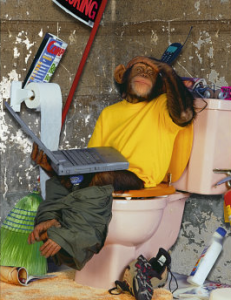 (Oh no)
My guess is her job was as a telemarketer
The worst part, the guy denied ever having a relationship with her
Ouch, that's not good at all. It's a case of "Look Who's Stalking part II"
(Double face palm)
What I wonder about was what if on call 64,599, he finally picked up
Saying, "I was gonna let our relationship just end & give up on you…
But something tells me you might be worth another shot.
Let's just say after 64,599 calls, I got a good feeling about this"
Wait, Didn't We Just HAVE A Republican Debate?
We did. It was literally just last Wednesday…
But they figured it was sooooooooo good, let's do another one!
The media is trying to drive this as a Romney vs. Perry thrill fight
(I slept with his wife!)
Now, if they were in a steel cage match with the crowd yelling
"Two men enter, one man leaves!"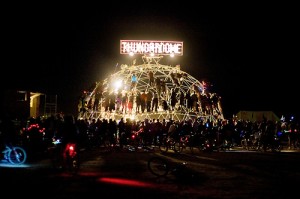 (Nice!)
That'd actually be sorta fun. This is just awkwardly silly stupid
Why? Because this event is co-sponsored by the Tea Party Express
Which will be asking batshitinsane questions like:
"Why do we need stupid government & their dumb ol roads at all?
Can't we all just agree to fly around using jetpacks?"
(And stay there)
Or maybe you'll hear this lil' gem:
"I think Social Security & Medicare are stupid, when you will end it?
I ask mostly because I'm currently using it & rely on it for life"
Have a day!