The biggest difference between
A "guy running down the street with stuff in his arms" and a "thief"
Is when you get caught
(Zing, zwong, zwap)
You know its true…
Phrases I'd Like You To Use Today
At some point. Heck, any point when you can get away with it
Inject them and give it a try. Here they are: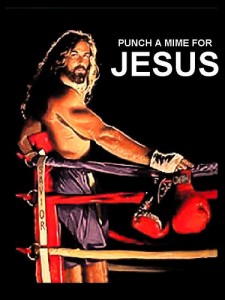 (This is #1)
-I'd prefer a vinaigrette douche salad
-These aren't the droids you're looking for
-Why ask why? Bud Dry
-Shutta your smelly midget face
-Hitlers mustache!
-What smoke are you cracking?
-Penis penis penis penis penis…aaaaaaah vagina!
-You don't make much sense, & I'm listening closely
-Sakajuia!
They're all fun, and sort of roll of your tongue
Have a day!