What? Well she is, just look at her
(Lil' Miss Snuggles)
Why are looking at me like that? What did you think I meant?
Ohhhhhhh come on now! Get your sick twisted mind out of the gutter…
BTW I did mean that, just used the wrong photo
Cereals You Had As A Kid
We all had em all: Sugar Smacks, Kaboom, Quisp, Apple Jacks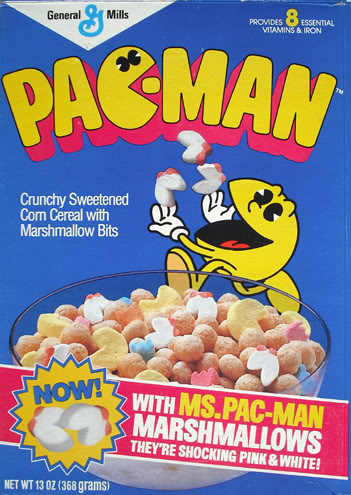 (Never shoulda been made)
My favorite was Captain Crunch. It'd rip up the inside of your mouth
And I'm gonna call his nautical skills into question
HoneyComb, Alphabits, Fruity Pebbles, & even Mr. T had one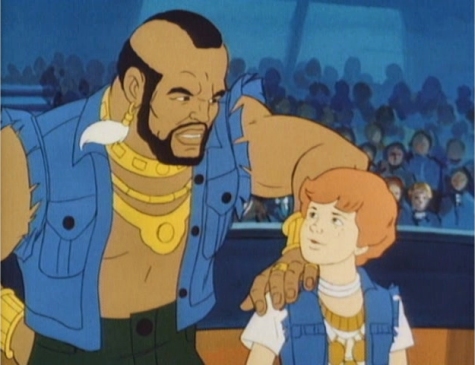 (I pity the fool who eats it)
They were all pretty good, and the prizes all sucked wind
Memories, like the morning sugary insane hyper meal in my mind
Have a weekend!